Boone Co. Area Transportation (BATS)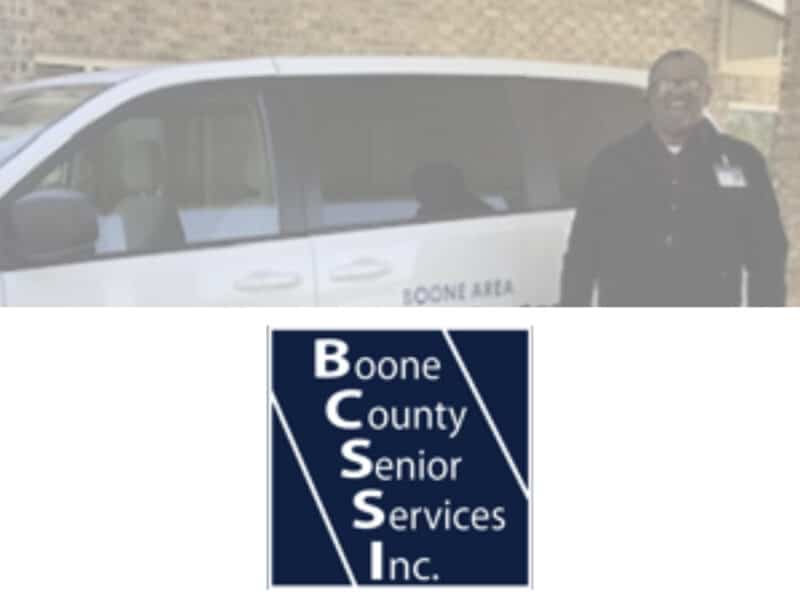 What options are available with Boone County Area Transit (BATS)?
Boone County Senior Services provides curb-to-curb transportation services through van lines around Boone County.
Who is BATS transit services for?
The service is primarily intended for senior citizens. However, trips can be scheduled by any resident of Boone County regardless of age.
Trips may require a small fare:
Over 60: Donations are accepted for service. There is a suggested donation schedule.
Medicaid recipients: Available for medical appointments only.
Public: In your town or city is $4 per stop. $6 per stop outside your town or city.
You must have exact change or a prepaid ticket. Fare tickets are available for purchase from your driver or by contacting the office.
All parking fees are the passenger's responsibility.
How can I learn more about scheduling a trip with BATS?