Because kids need someplace to go after an informed report of child abuse or maltreatment.
Sylvia Likens died in October 1965 from what one Sheriff called "Indiana's most terrible crime". Sylvia's Child Advocacy Center is dedicated to her memory and the cause of protecting children from abuse in every corner of our community.
Read about Sylvia Liken's history
Donate to Sylvia's CAC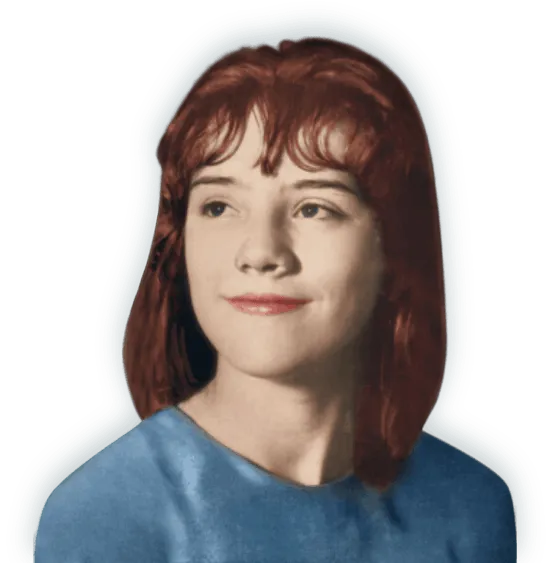 Recently around Sylvia's CAC and Boone County, Indiana
Sylvia's CAC follows a model proven to support kids in Boone County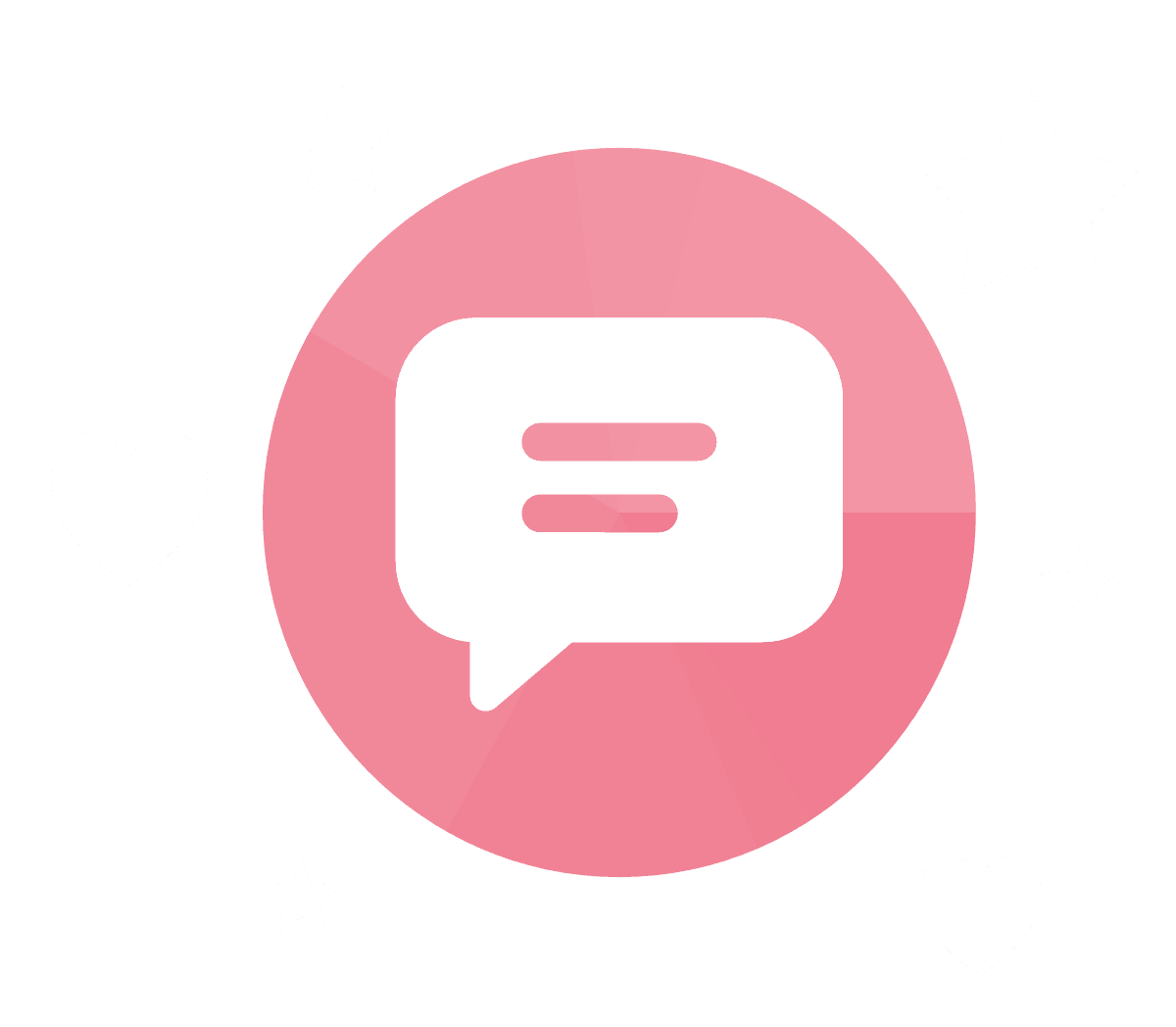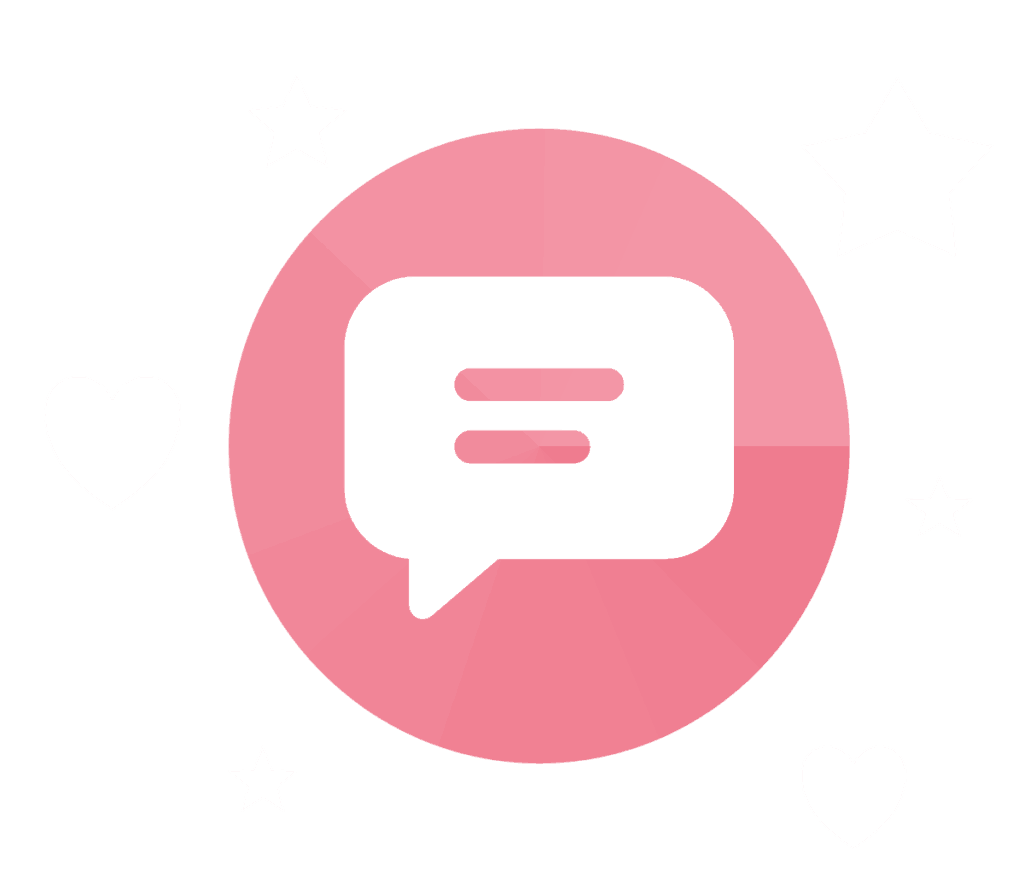 Abuse is reported to law enforcement or DCS
Law enforcement or the Department of Child Services begins an investigation. They bring all involved children to Sylvia's CAC.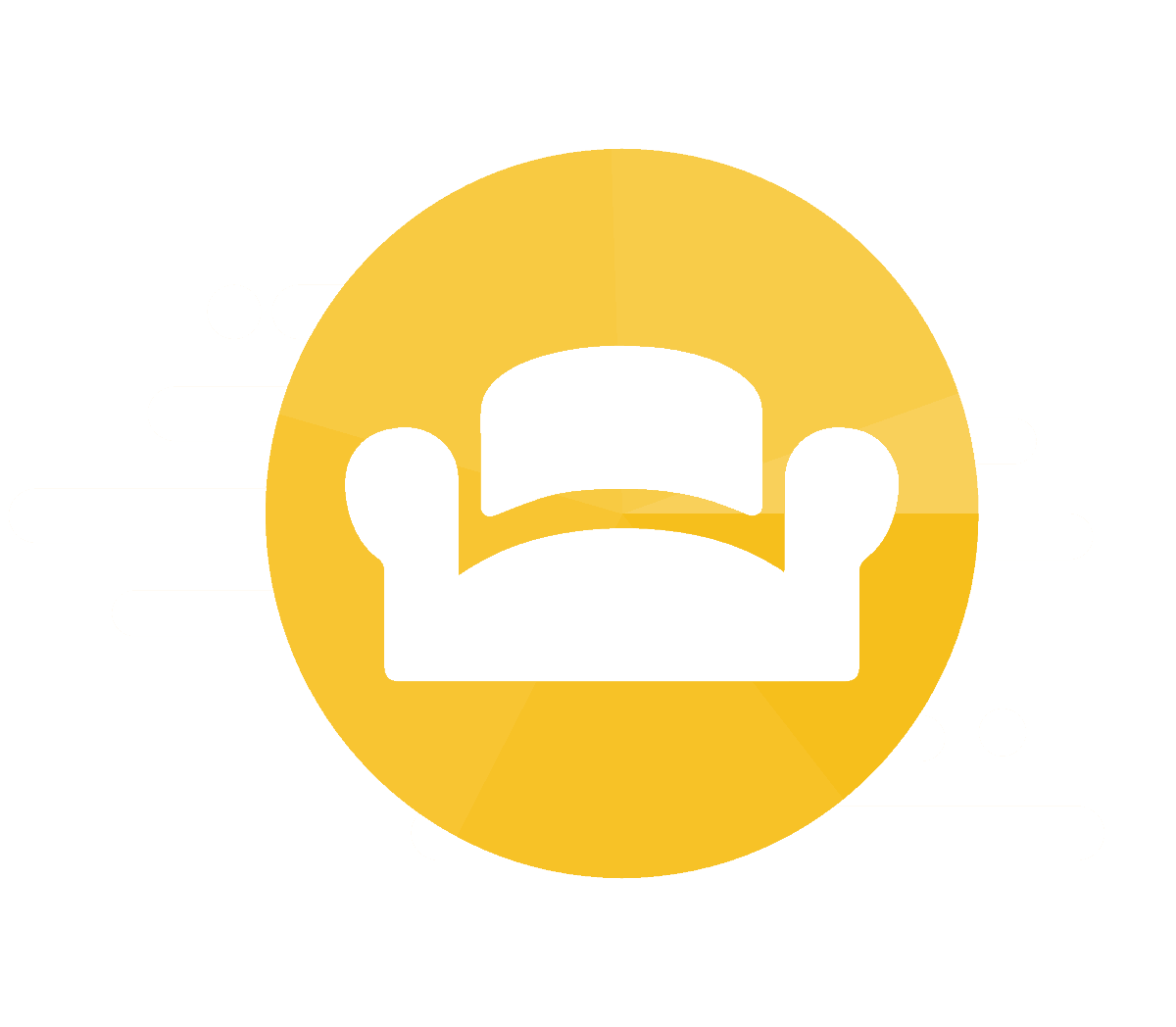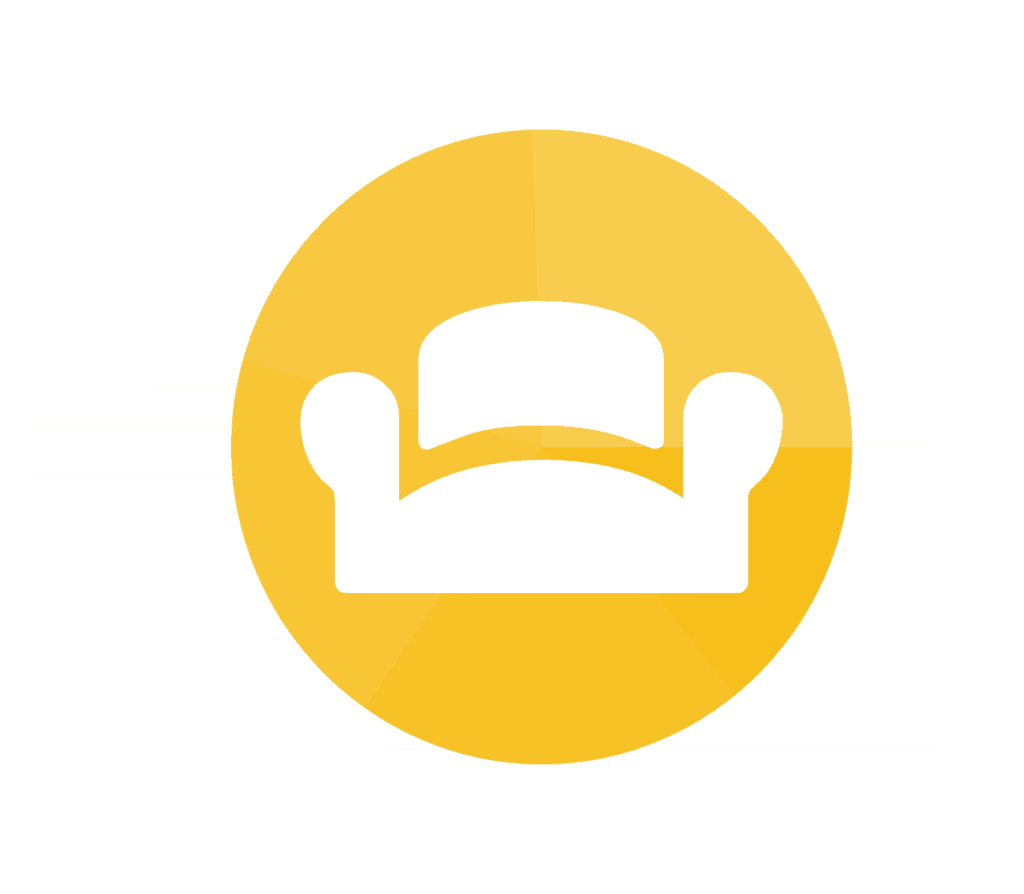 We conduct a forensic interview
We ask non-leading, neutral fact-finding questions about what happened. The child's responses are recorded on discreet cameras for use by investigators.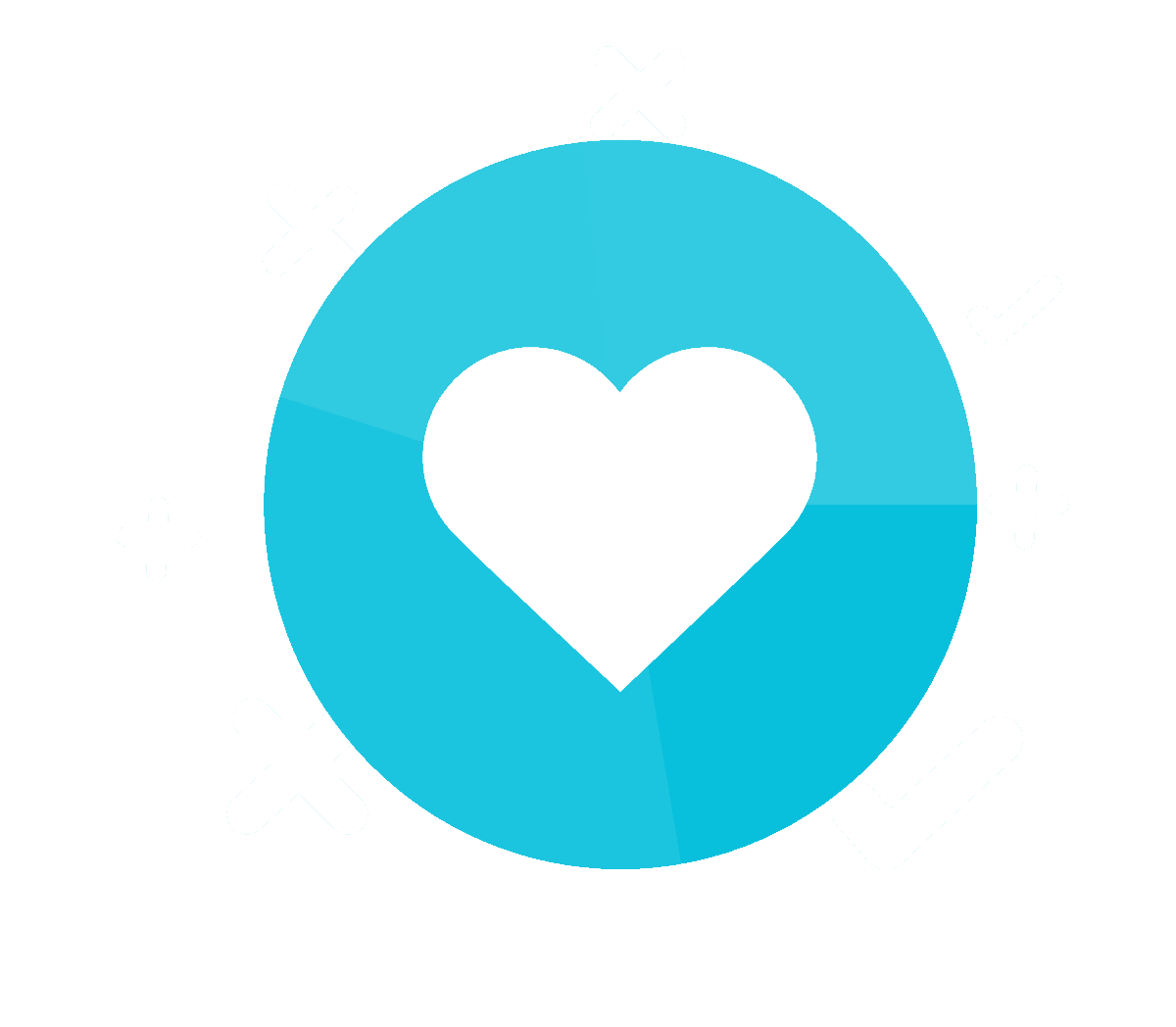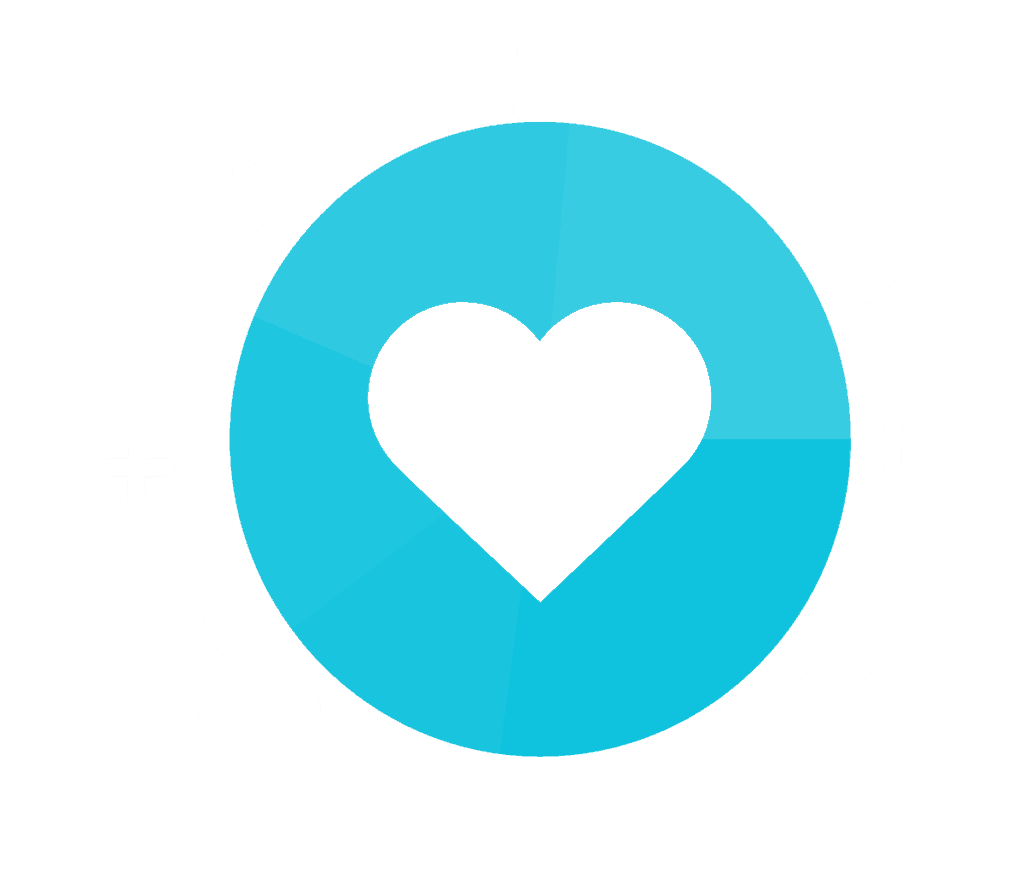 We provide referrals and advocacy
We help non-offending caregivers through the court system, offer mental and medical health referrals, and stand by non-offending caregivers and kids.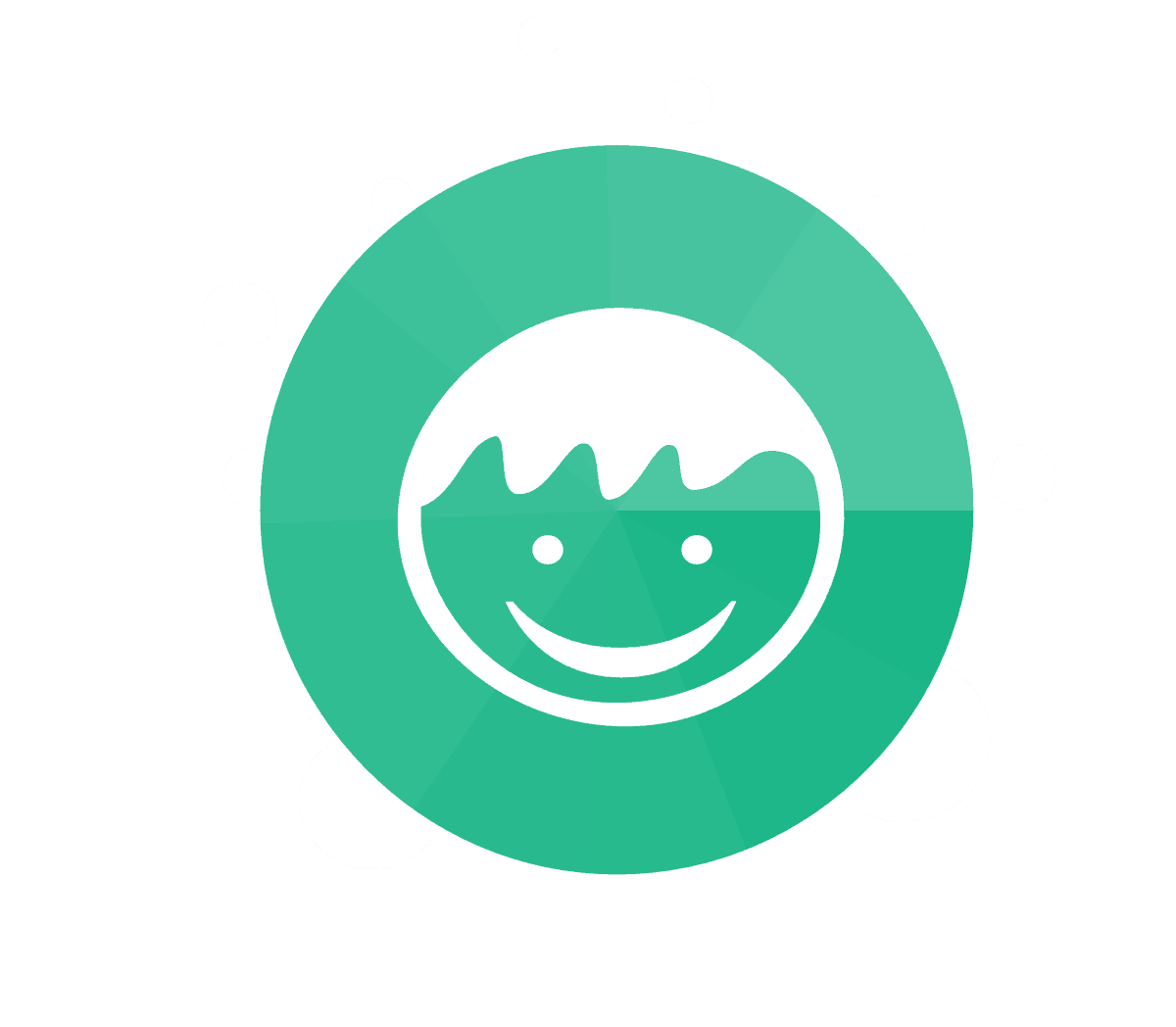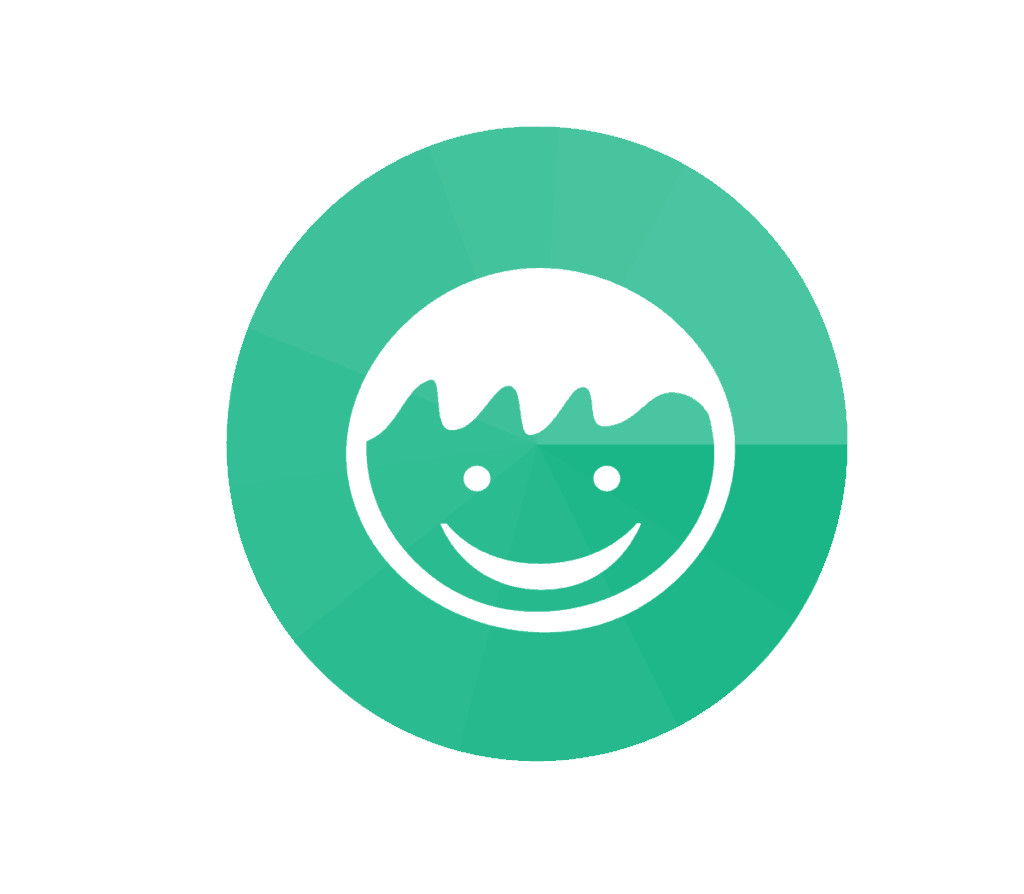 Kids begin to heal
Whether a case begins or ends in court, Sylvia's CAC is "the end of the beginning". Kids begin to heal. We offer help for the rest of their childhood. 
Multidisciplinary team members making a difference in kid's lives
Our team of forensic interviewers and family advocates work closely with law enforcement, caseworkers, medical providers, and prosecutors. We call it a "multidisciplinary team" or MDT for short.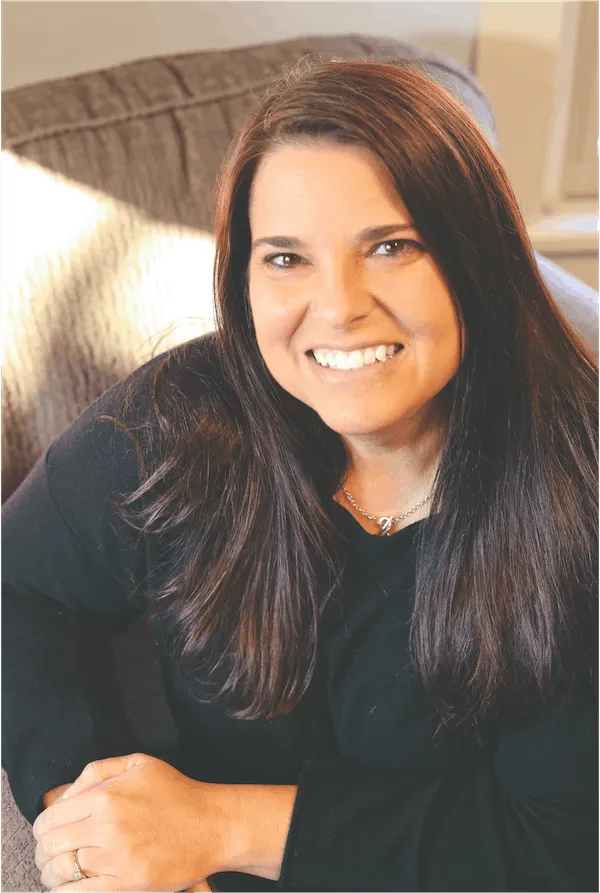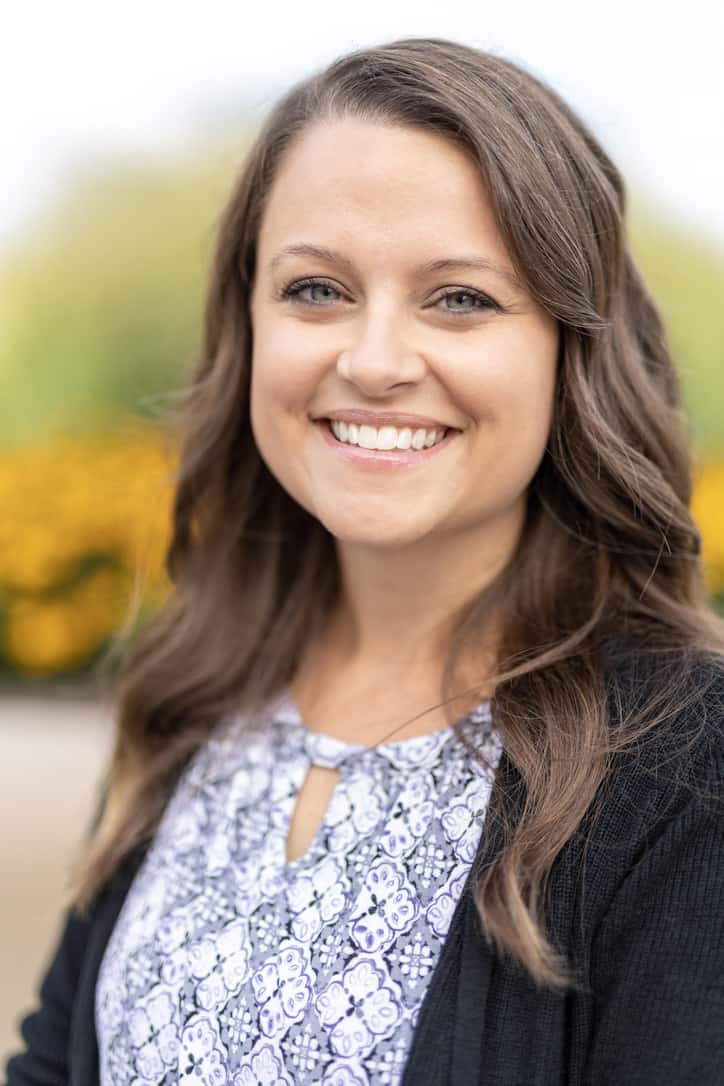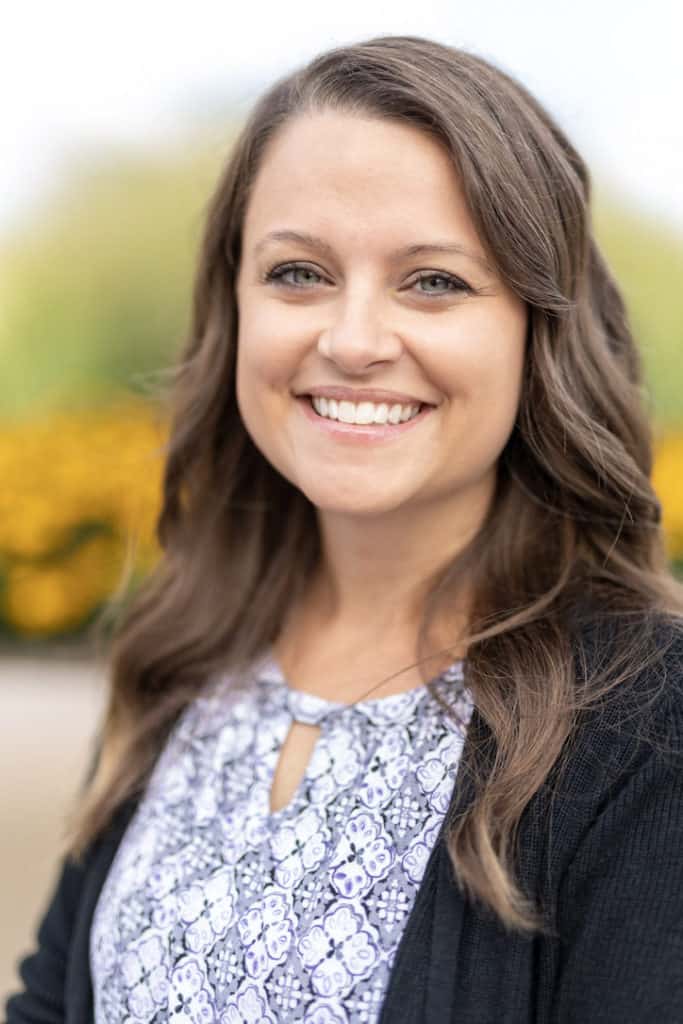 We're on a mission to reduce trauama
Our mission at Sylvia's Child Advocacy Center is to reduce trauma to a child victim of abuse by allowing them to tell their story in a safe, comfortable and child-focused environment, with a trained forensic interviewer who will ask age-appropriate and non-leading questions.
The child's multidisciplinary team of law enforcement, prosecutor's office, child protective services, mental health provider, and victim advocate work together to shepherd the child and his or her family toward the first steps of healing
Boone County's income distribution and growth means we have to overcome serious challenges
Indiana's fastest-growing county is also its most prosperous. But child abuse, assault, and neglect happens in every neighborhood no matter the population, income, age, race, or family status. We know from cases like Jared Fogle's that our community has significantly different challenges.