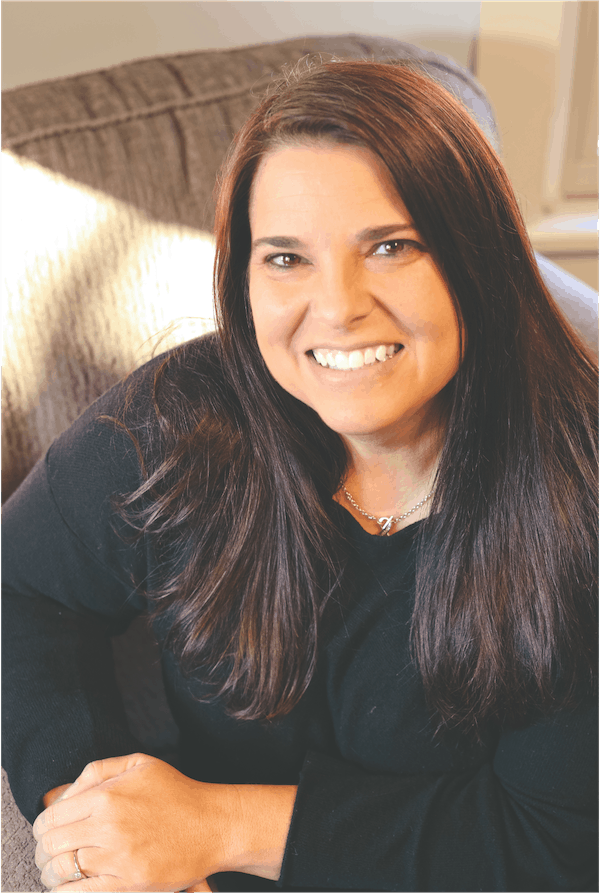 Kassie Frazier, MSW, LSW
Kassie received her Bachelor's degree in Social Work in 2001 and her Master's degree in 2014, from Indiana University School of Social Work. She has a licensed social worker in the State of Indiana since 2010.
Kassie was an employee at Indiana United Methodist Children's Home for 10 years. During her time there she served as a Child Care Worker and as a Therapist.
In 2013, Kassie became the Executive Director of the Center. She has implemented prevention programs in all three Boone County school corporations. Kassie serves as the Centers' main Forensic Interviewer. Since starting in 2013, she has completed approximately 600 forensic interviews.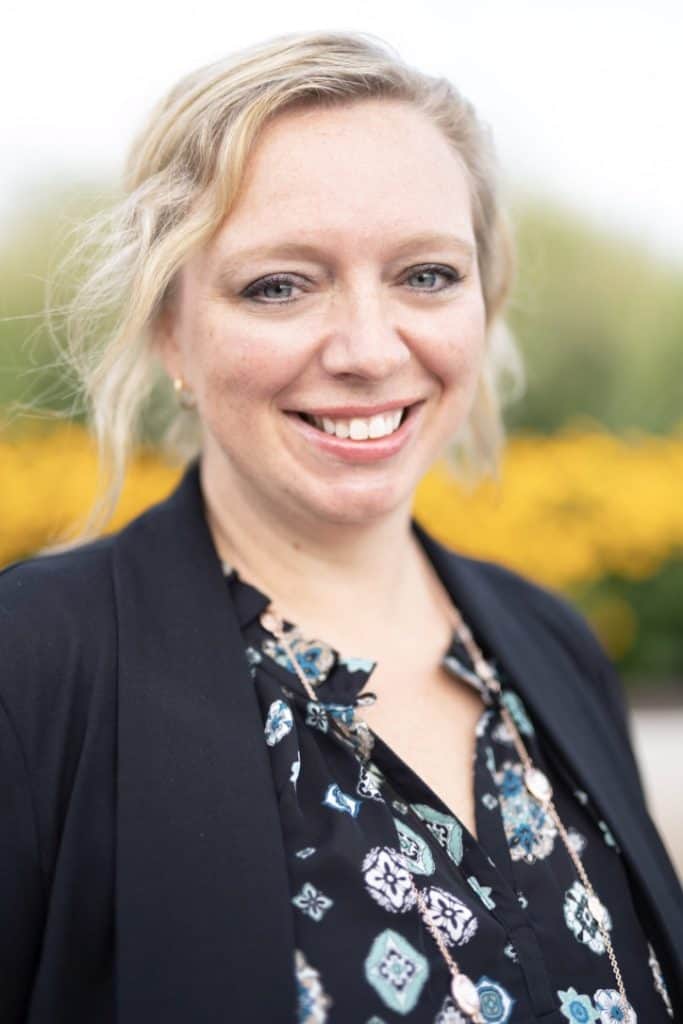 Kristi M. Reynolds, CFRE, CFRM
Kristi is a graduate of Indiana University with degrees in Sociology and Criminal Justice. She has her Certificate in Fundraising Management from the IU Lilly Family School of Philanthropy as well as the international CFRE professional certification for fundraising executives. Kristi has served as a nonprofit professional for the past 17 years, starting her career as a Drug Addictions Counselor and working as a Case Manager, Federal Grant Coordinator for the homeless, Development & Marketing Director, and President & CEO.
As the Director of Trauma Services & Victim Advocate with Sylvia's, Kristi is the first friendly face that kids and families meet when they come to the Center. She works with victims and their families to navigate and connect with services and to be a voice for the children. Her advocacy training through the United States Department of Justice OJJDP includes advanced knowledge of the criminal justice system, the dynamics of child abuse, crisis intervention, the impact of trauma on children, the rights of crime victims, and intervention strategies to support families in need.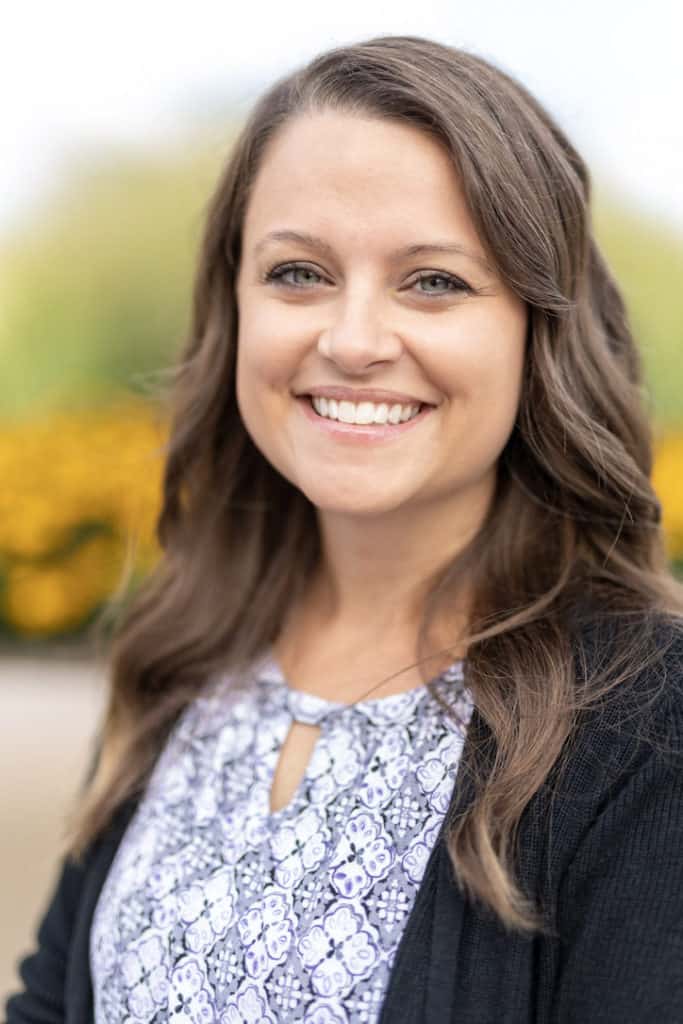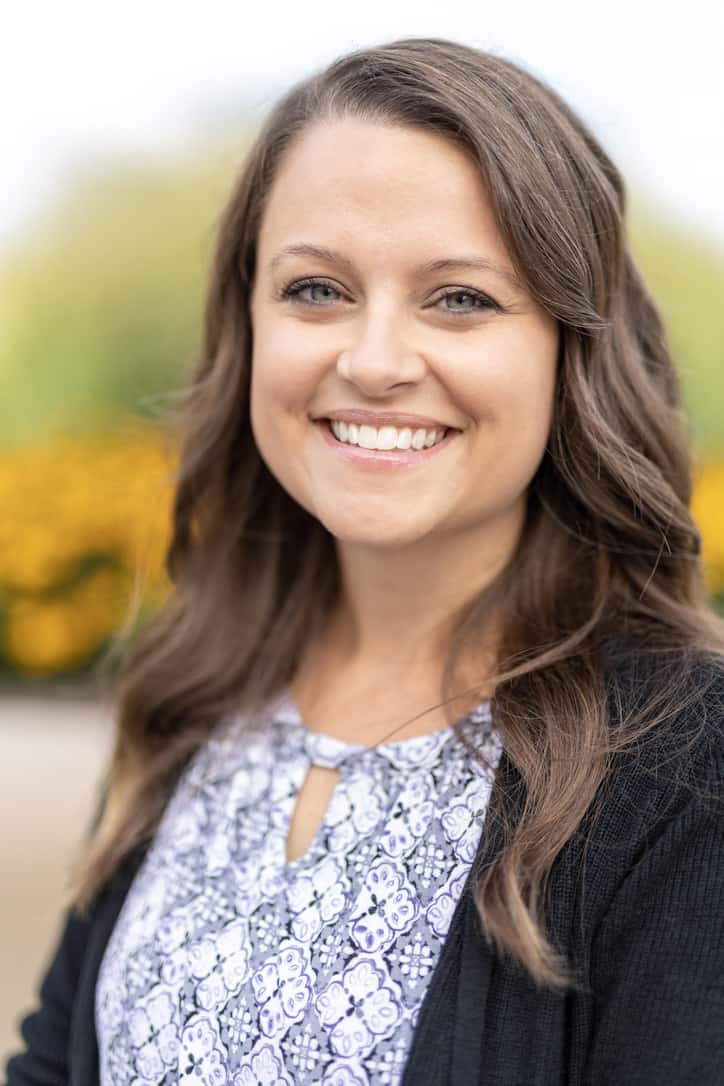 Danielle Allen
Danielle is a 2007 graduate from the University of Southern Indiana. she received a B.S in Health Services.
In January 2018, she was hired as a child and family advocate for Sylvia's Child Advocacy Center. Danielle completed her training for forensic interviewing in February 2018, through Child First Finding Words Protocol.
In March of 2018 Danielle Completed her Core 40 Sexual Assault Victim Advocate Training, through the Indiana Coalition to End Sexual Assault.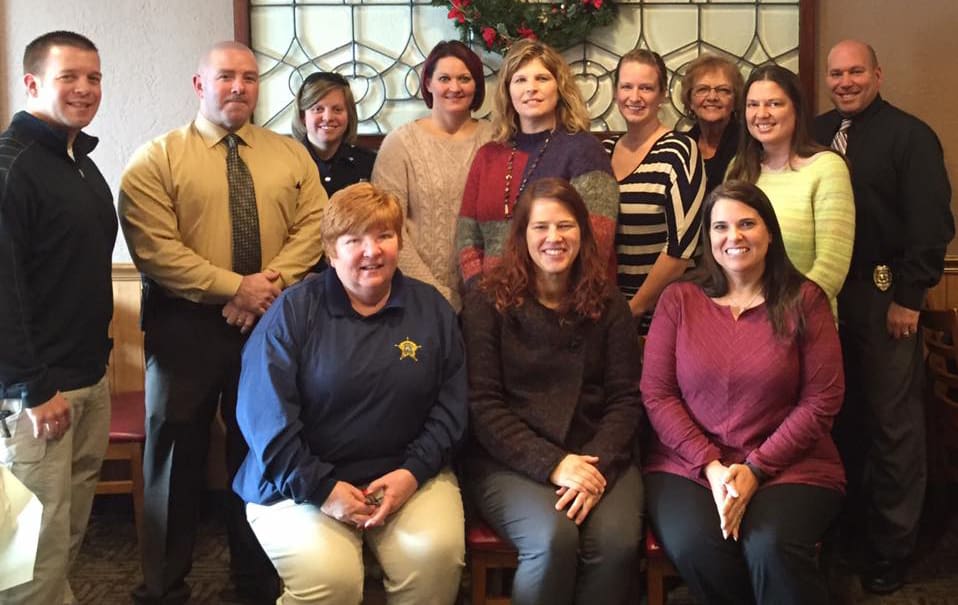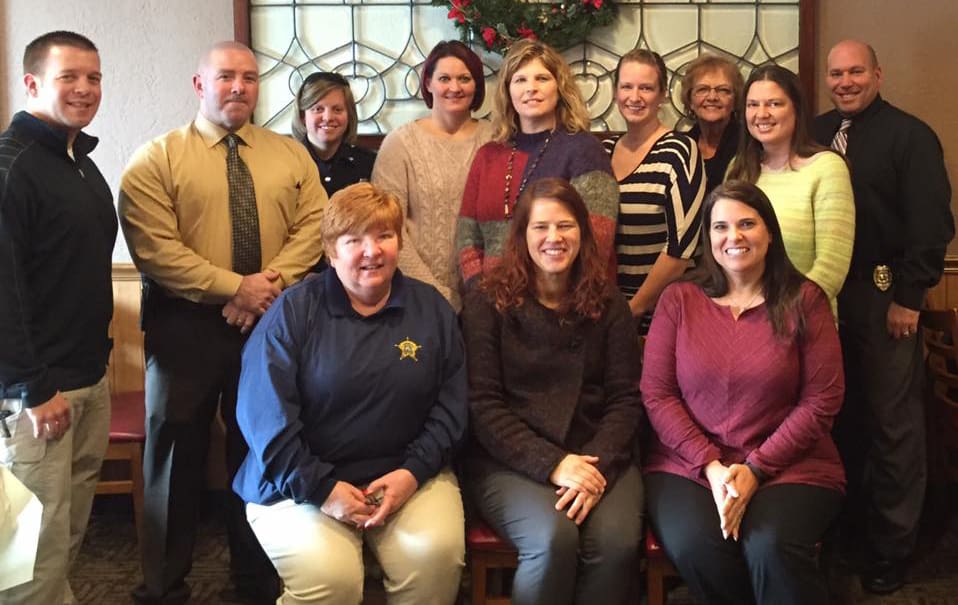 Board Of Directors
Sylvia's CAC is governed by a 15-member Board of Directors. Additionally, we're a 501(c)3 non-profit organization supported by contributions from our community.
Kent Eastwood
President
Dr. Caitlin Canal
Secretary
Tony Bayles
Treasurer
Mike Nielsen
Leigh Ann Akard
Gary Heck
Abbigail Gentry
Eileen Potenza
Jamie Van Gorder