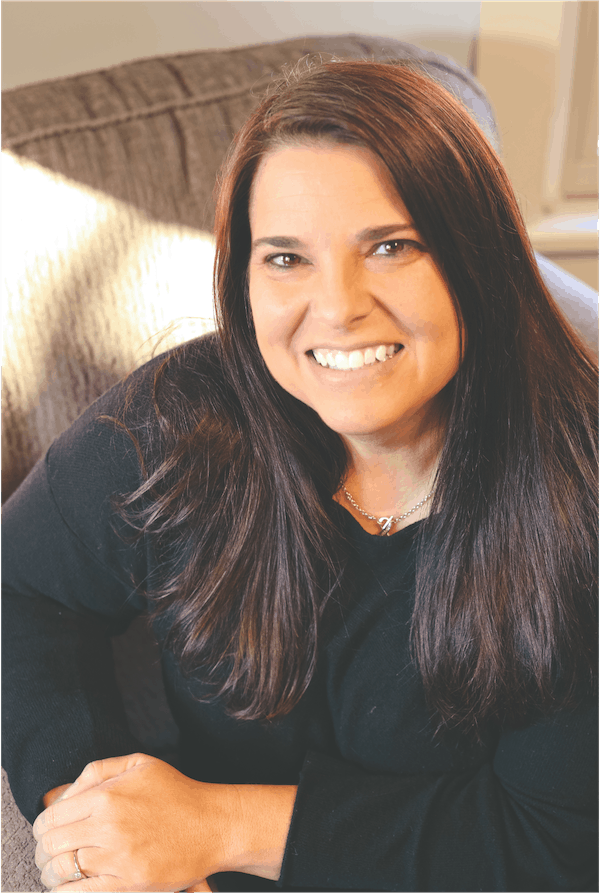 Kassie Frazier, MSW, LSW
Kassie received her Bachelor's degree in Social Work in 2001 and her Master's degree in 2014, from Indiana University School of Social Work. She has a licensed social worker in the State of Indiana since 2010.
Kassie was an employee at Indiana United Methodist Children's Home for 10 years. During her time there she served as a Child Care Worker and as a Therapist.
In 2013, Kassie became the Executive Director of the Center. She has implemented prevention programs in all three Boone County school corporations. Kassie serves as the Centers' main Forensic Interviewer. Since starting in 2013, she has completed approximately 600 forensic interviews.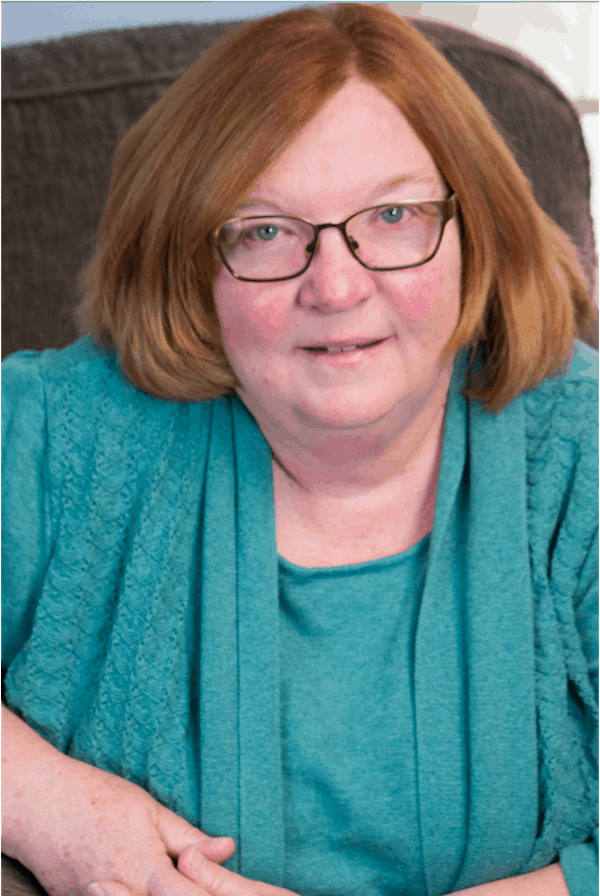 Debbie Martin
Debbie is a 1997 graduate of the Indiana Law Enforcement Academy. She is a retired Captain of the Boone County Sheriff's Office, with 25 years of service. While at the department she spent 18 years as a D.A.R.E. officer, working with elementary and middle school children. Along with her duties as a D.A.R.E. officer, she was a School Resource Officer, Trainer in Domestic Violence and A.L.I.C.E., Certified Hostage/Crisis Negotiator and was the Crisis Negotiation Team Commander for 15 years.
Debbie became a member of the multi-disciplinary team as a detective for the Sheriff's Office in 2010, A position she held until her retirement in 2017. During that time she received training in the investigation of child physical and sexual abuse. She is a trained forensic interviewer through the Child First Finding Words Protocol. As a member she was able to work numerous cases of child abuse and prosecution.
We welcomed Debbie back to Sylvia's Child Advocacy Center in October 2018 as a Child and Family Advocate.
Danielle Allen
Danielle is a 2007 graduate from the University of Southern Indiana. she received a B.S in Health Services.
In January 2018, she was hired as a child and family advocate for Sylvia's Child Advocacy Center. Danielle completed her training for forensic interviewing in February 2018, through Child First Finding Words Protocol.
In March of 2018 Danielle Completed her Core 40 Sexual Assault Victim Advocate Training, through the Indiana Coalition to End Sexual Assault.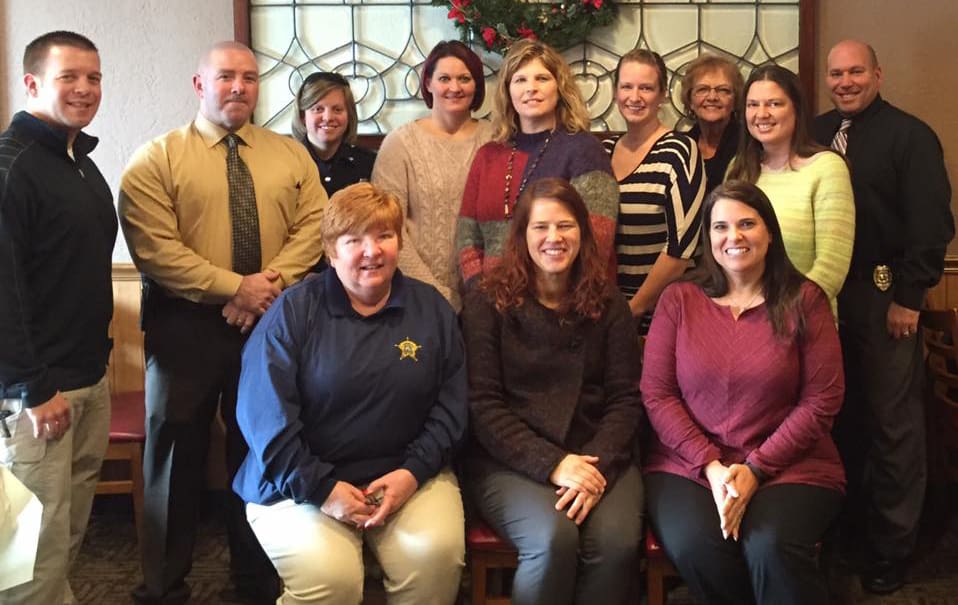 MDT Members
A multidisciplinary team, or MDT for short, helps in every case. They include forensic interviewers, mental and medical health professionals, prosecutors, detectives and investigators, law enforcement, child services managers and caseworkers, and more.
Kassie Frazier
Heidi Jennings
Tracy Christner
Danielle Allen
Deb Martin
Dave Sellers
Nick Johnson
Jason Reynolds
Lynette Clark
Ashley Nelson
Carol Neighbor
Amy Dickerson
Board of Directors
Sylvia's CAC is governed by a 15-member Board of Directors. Additionally, we're a 501(c)3 non-profit organization supported by contributions from our community.
Kent Eastwood
President
Judge Jeff Edens
Vice President
Matt Kelker
Secretary
Eric Estes
Treasurer
Sheriff Mike Nielsen
Major Tony Bayles, LPD
Becca Smith-WPD
Chief Rob Knox-ZPD
Eilse Nieshella
Abigail Gentry
Dr. Candy Riggins
Leah Haak
Elise Nieshalla
Leigh Ann Akard
Thomas Curran
Eileen Potenza