Prevention education for kids, teens, and adults
What would you do if a child or a friend told you they were being abused?
Prevention education helps children, teens, and adults recognize the signs of abuse and what to do when someone makes an outcry they're being abused.
When Sylvia's CAC started offering prevention education, we've seen a measurable drop as much as 20% in reported cases of abuse.
Prevention training is age-appropriate and often free or low-cost.
Sylvia's CAC uses two programs for prevention education: Darkness 2 Light's Stewards of Children for adults and the Smart Steps Body Safety Program for kids and teens.
All trainings are hosted by highly trained and experienced staff from Sylvia's CAC.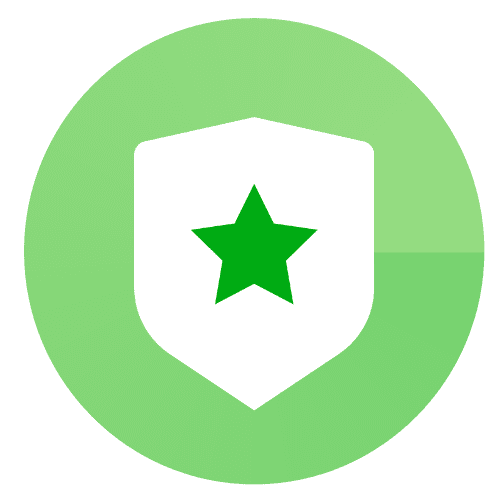 Report any suspicion of child abuse
During emergencies, call 911. To report suspected abuse, call the Indiana Child Abuse hotline at 1-800-800-5556.
Report online exploitation
Report misleading links or websites to the National Center for Missing and Exploited Children CyberTipline online or by calling 1-800-843-5678.
Prevention education will:
Empower adults to recognize the signs of abuse and how to talk to children without fear
Give children and teens the vocabulary to talk to safe adults
Enable children to understand safe and unsafe touches and body safety
Prevention education will not:
Expose children to language or sexual content above their grade or age level
Force adults to act as the sole actor in a potentially abusive situation
Require prolonged sessions of training over many hours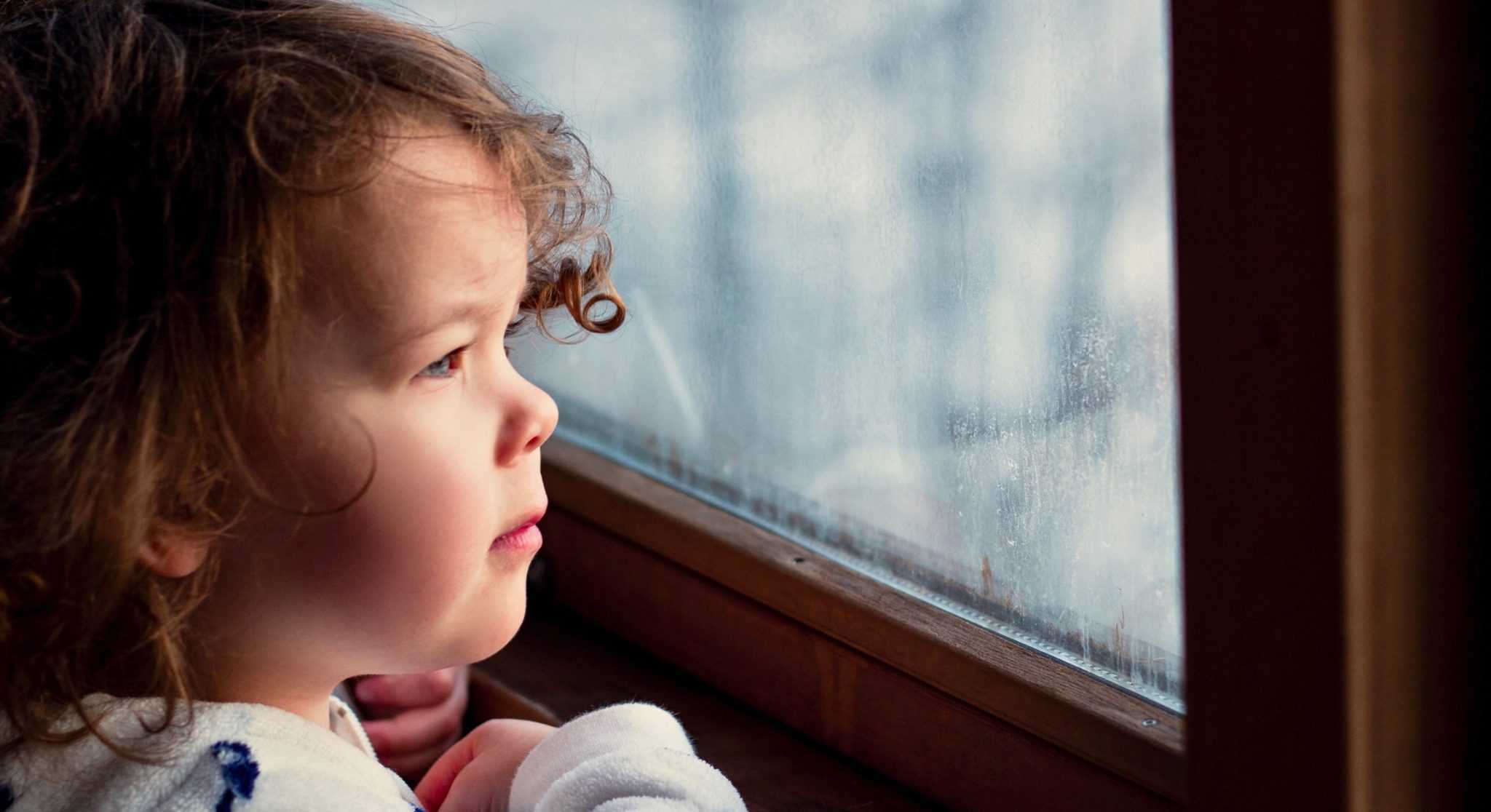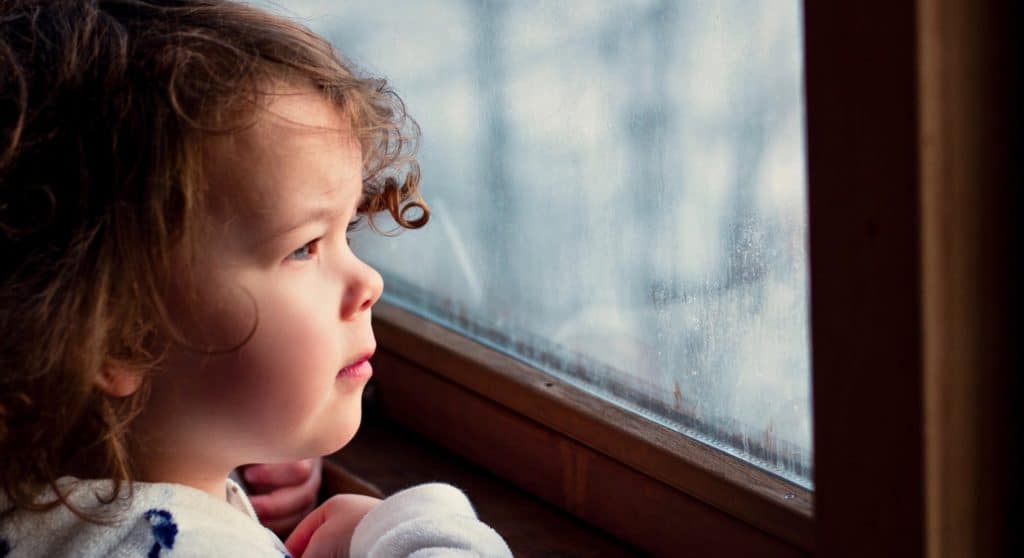 Sylvia's CAC offers two training options for kids or adults
Both help people understand and spot the signs of abuse and take action.
Stewards of Children®
Sexual abuse prevention for adults
Learn how to prevent child sexual abuse by registering for this impactful and important program for parents and adults who work with children.
Darkness to Light's Stewards of Children® teaches adults how to prevent, recognize, and react responsibly to child sexual abuse.
Smart Steps: A Body Safety Program for Children©
Smart Steps is a prevention and education program that teaches elementary school-aged children that their bodies belong to them: It is okay to say "NO!" to unwanted touches from anyone; it is okay to tell a trusted adult; and abuse is never their fault.
These messages of empowerment will impact these children, their friends and siblings, and even their own children for a lifetime.
Request a child abuse prevention training
Frequently Asked Questions about child abuse prevention education
Are there other places I can get resources?
I'm a teacher or educator — can you come speak to my classroom(s)?

Yes! Sylvia's CAC can arrange times to come to your school or campus to talk to children. Depending on the number of children involved, funding may have to be secured to cover the nominal costs of materials such as workbooks and handouts. The average cost is usually $1-$2 per student. Grant funding may be available, too. Contact us so we can help navigate that.
Does the adult training come with a credential?

Yes, adults who take the Stewards of Children training receive a certificate showing their successful completion.
How does the Smart Steps program differ for teens and children?

Elementary-age children receive more age-appropriate materials and programs. This includes more visual handouts and language like "swimsuit area" or "unsafe touch", whereas high school or young adult attendees will receive more anatomical language or discussions about assault and sexual health. Older students also often have questions about their reproductive health and sexuality. Our trainers are prepared for these and other questions with evidence-based responses.
What kind of results do you see from the Smart Steps program?

It is very common after holding a session with kids or teens of any age that several will come forward afterward and report they're being abused, assaulted, or were at one time. Often, this is because they did not know what was happening to them was not okay. Local Department of Child Services caseworkers will screen and intervene all reported instances of child abuse, assault, or neglect.
How do kids tend to react to body safety education?

Children are remarkably attuned to their classmates and friends. Often children and teens will disclose abuse or assault to another friend before approaching a trusted adult. Our prevention education helps kids understand how to react and why they should tell a safe adult right away.
What can adults expect from the Stewards of Children training?

The whole program takes about two or three hours, depending on questions and the size of the group. Adults will learn about problems impacting Boone County, common signs of abuse — such as specific bruising patterns — and how to react to abuse. Often, adults instinctively question children that may cause them to resign from the conversation at a critical moment. Adults who take part in our prevention training come away with new skills to help them react appropriately with a measured, calm response that encourages you and the child to disclose enough information to help investigators understand what may or may not have happened.