Report Child Abuse
For emergencies, call 911.

To report suspected child abuse, call the hotline at 1-800-800-5556.
Report Online Exploitation
Report misleading links or websites to the National Center for Missing and Exploited Children CyberTipline online or by calling 1-800-843-5678.
Sylvia's CAC offers safety awareness for kids and resources for adults to help them spot the signs of abuse and take action.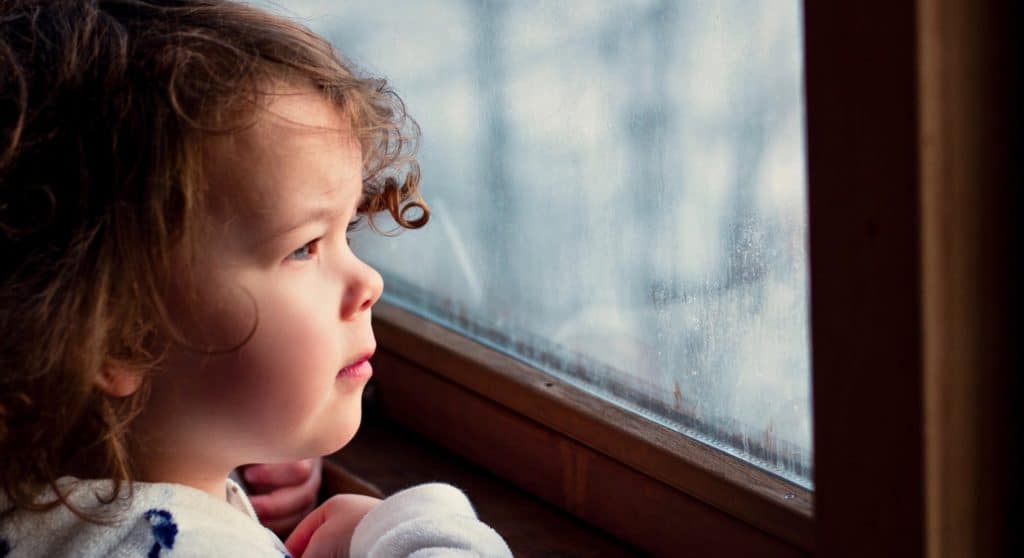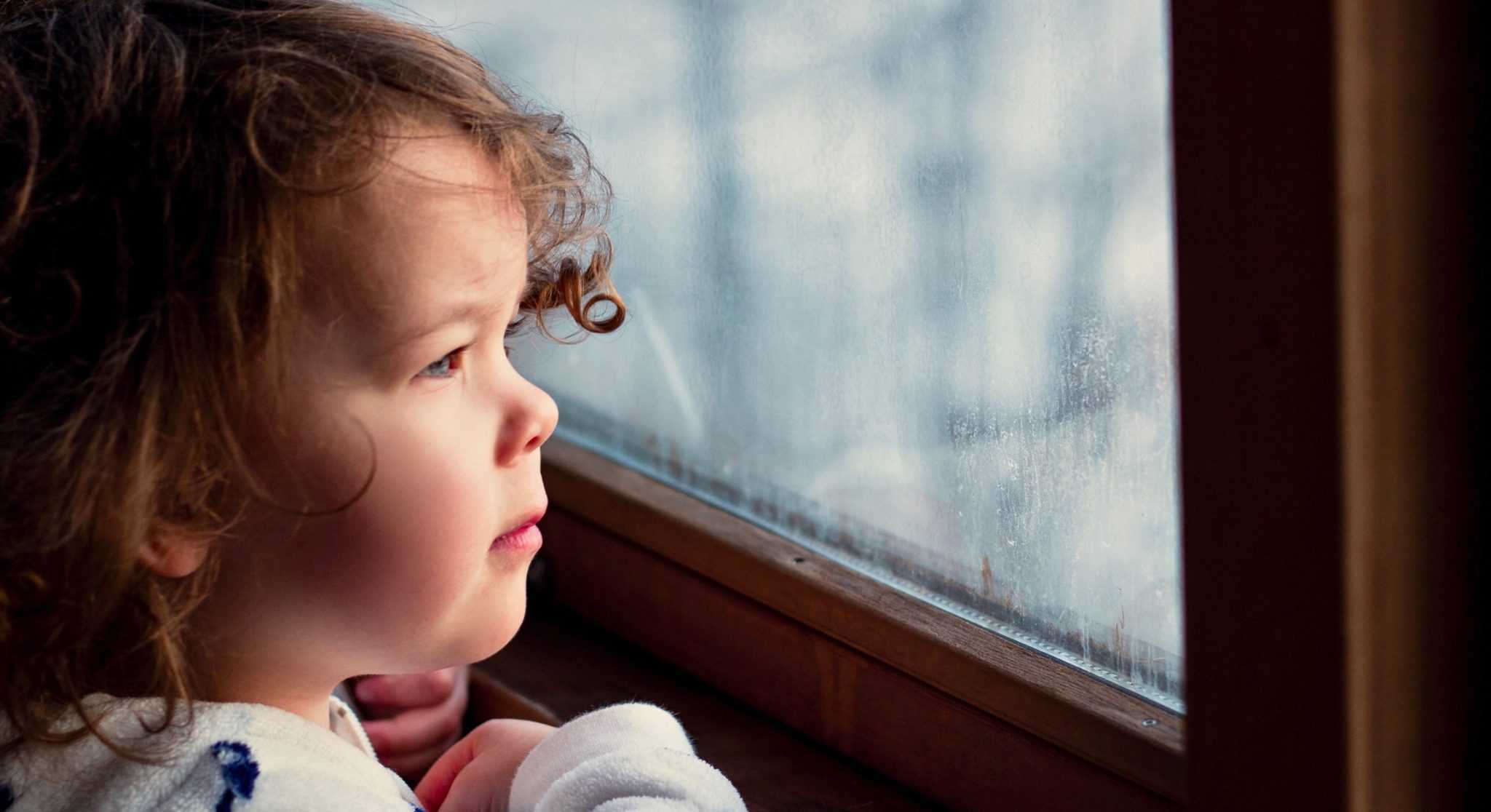 The ONE THING First Responders Can Do During the Pandemic to Protect Children
View the recorded seminar here.
Stewards of Children®
Sexual abuse prevention for adults
Learn how to prevent child sexual abuse by registering for this impactful and important program for parents and adults who work with children.
Darkness to Light's Stewards of Children® teaches adults how to prevent, recognize, and react responsibly to child sexual abuse.
Smart Steps: A Body Safety Program for Children©
Smart Steps is a prevention and education program that teaches elementary school-aged children that their bodies belong to them: It is okay to say "NO!" to unwanted touches from anyone; it is okay to tell a trusted adult; and abuse is never their fault.
These messages of empowerment will impact these children, their friends and siblings, and even their own children for a lifetime.
Contact us to learn more.
Additional Help
The Indiana Center for Prevention of Youth Abuse & Suicide has a variety of resources available.