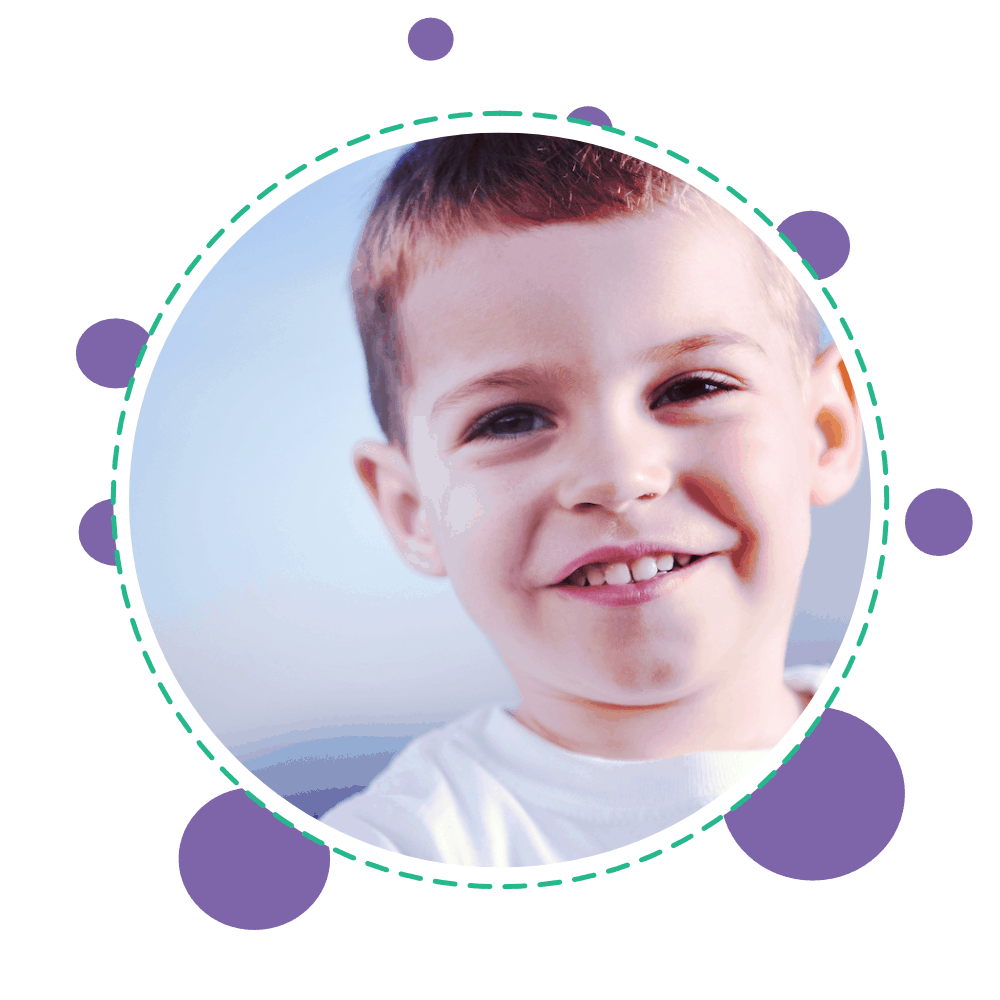 If your child is preparing for a visit to Sylvia's CAC, there are some things you can do to help.
First: don't ask your child to talk about their situation unless your child asks a question or brings it up on their own. This part can be difficult for some families, but it is in the best interest of the case as it works through the judicial system.
The CAC is here so your child no longer has to re-tell their story.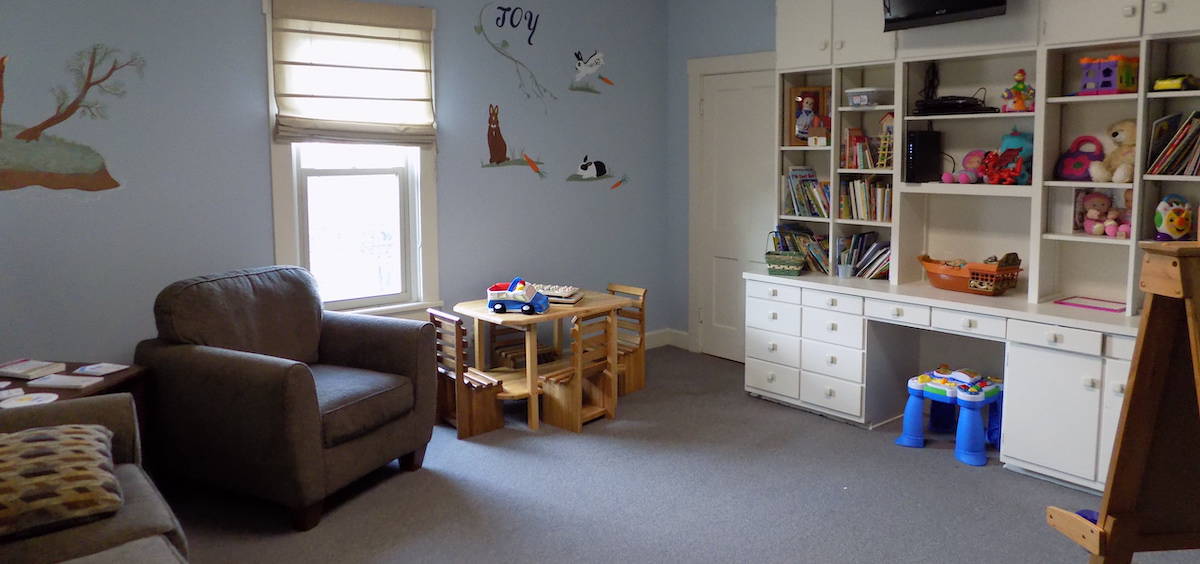 Forensic interviews that are comfortable, child-friendly, and age-appropriate
The first time a child discloses abuse is often difficult for them
Next to that, another stressful time for them is often the car ride to the CAC. To soothe their nerves, walk your kids through what we're here to do.
Tell them we're here to help, and that they need to be brave.
Remind them you're proud of them, and that they did absolutely nothing wrong.
Explain to them that there are no right or wrong answers when they talk with the interviewer, what matters is to be open and truthful.
Show them photos of Sylvia's CAC.
After the interview, your Child and Family Advocate is ready
Unless a detective or caseworker says otherwise, your time at Sylvia's CAC is done when the interview is complete. But if you have questions, ask. If you're not sure what to do next, don't worry — that's perfectly normal: Your Victim Advocate can help you understand what's next.
We will also refer you to great physicians and medical health professionals. This can include counseling or therapy, a physical examination, or all of the above. These offerings are all optional, and most are provided at little or no-cost.
We encourage you to take advantage of everything offered to you. It's not charity — it's helping you help your child, and with the aim of having them grow up to be a happy, healthy adult.