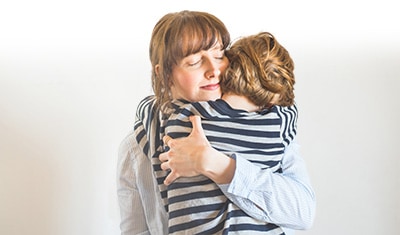 Preparation for your visit to Sylvia's CAC
Before you come to Sylvia's CAC, there are several things you should know. First is not to talk about the case with your child. That can be hard, but we have some tips on how to prepare and talk to them if they bring it up.
Forensic Interviews are our core service
Sylvia's CAC springs into action the moment a Department of Child Services Caseworker or a law enforcement officer requests our assistance.
When a child is abused, either for the first time or on numerous occasions, Prosecutors need to understand what transpired, which Sylvia's CAC assists with through forensic interviews.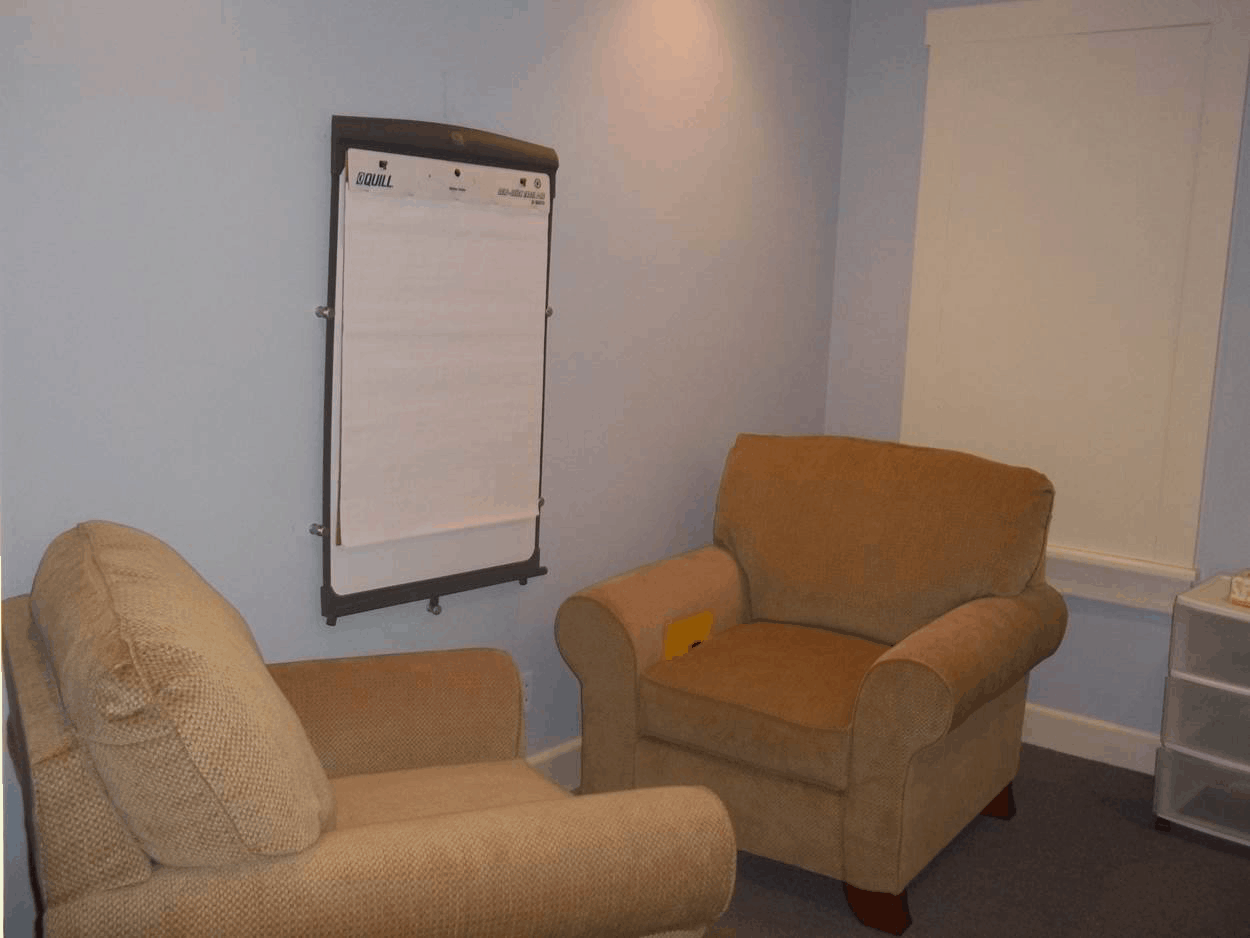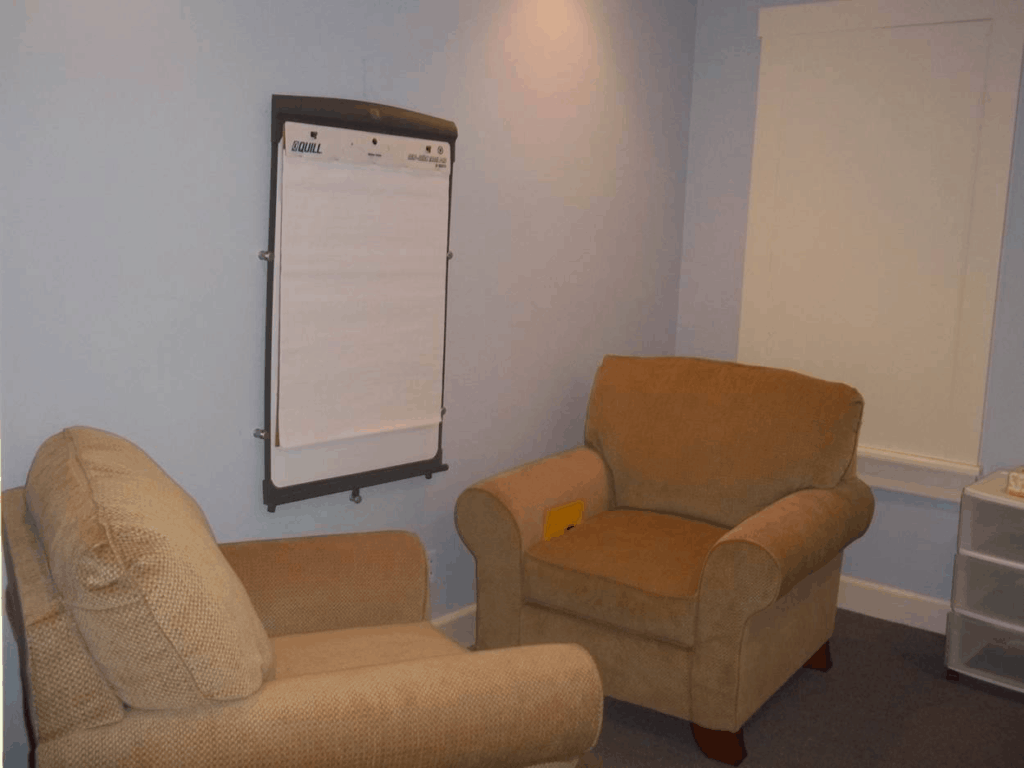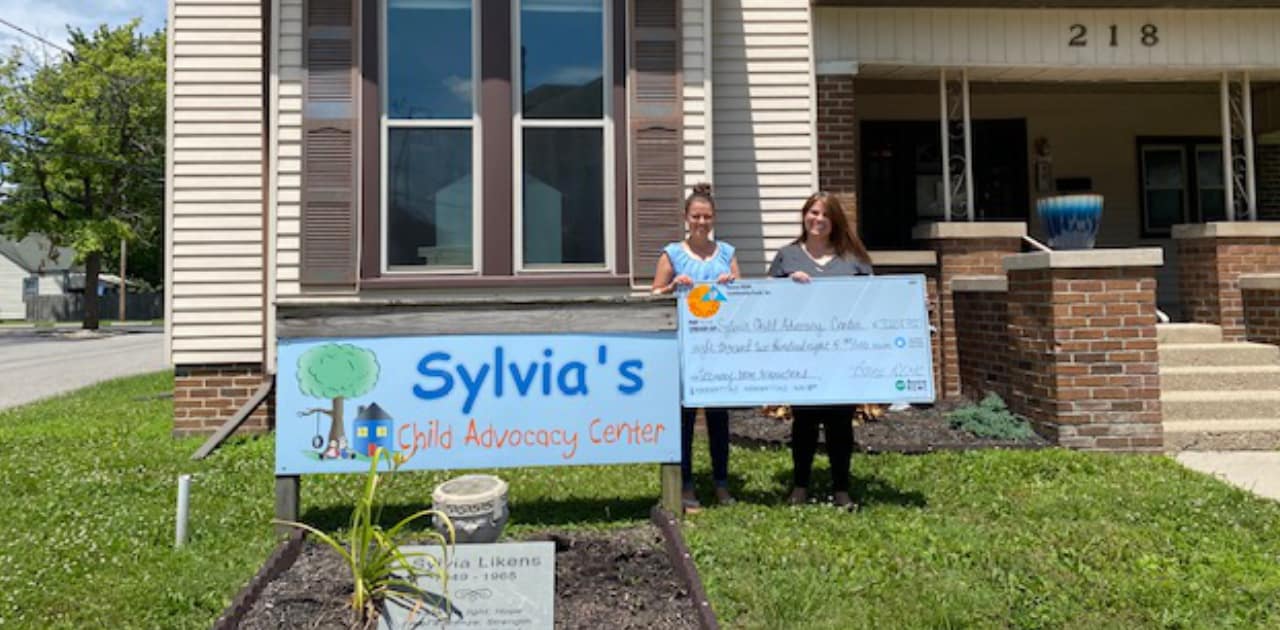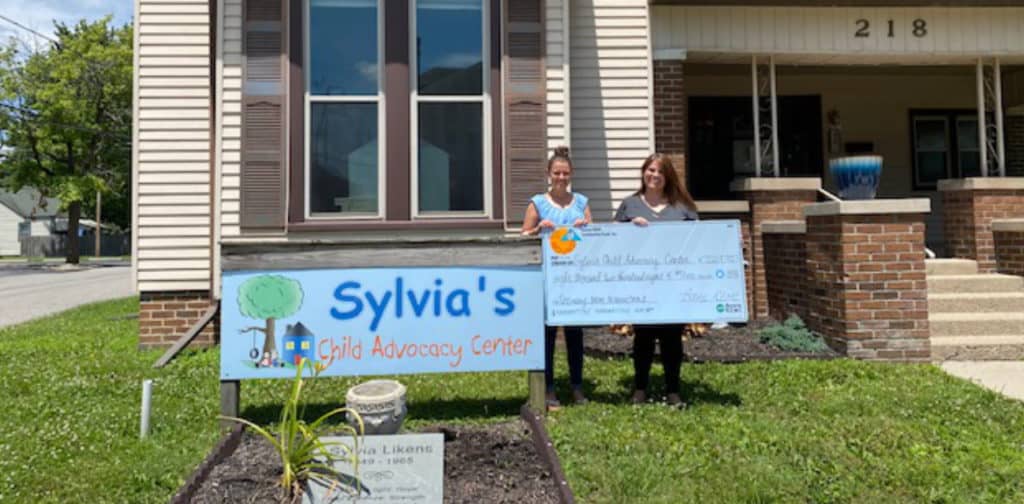 Child abuse prevention education for schools and adults
Our team hears details of how kids endure maltreatment across Boone County. We know how to talk to kids in an age-appropriate way that helps them understand their bodies, safe and unsafe touches, and what to do if they're being abused. More often than not, the abuse is happening without them knowing by a family member or close family friend. These trainings are offered to schools and youth groups to give kids a vocabulary to come forward.
Training is also available for adults that work near or around children.
Victim Advocates help families in crisis
More importantly, after abuse occurs, the child and their non-offending caregivers need help and care. That care may come in the form of counseling, mental health, physical health examinations, guidance through the court system, or an extra backpack or set of clothes for tomorrow.
Our Victim Advocate helps families get what they need to keep their kids healthy, safe, and comfortable.