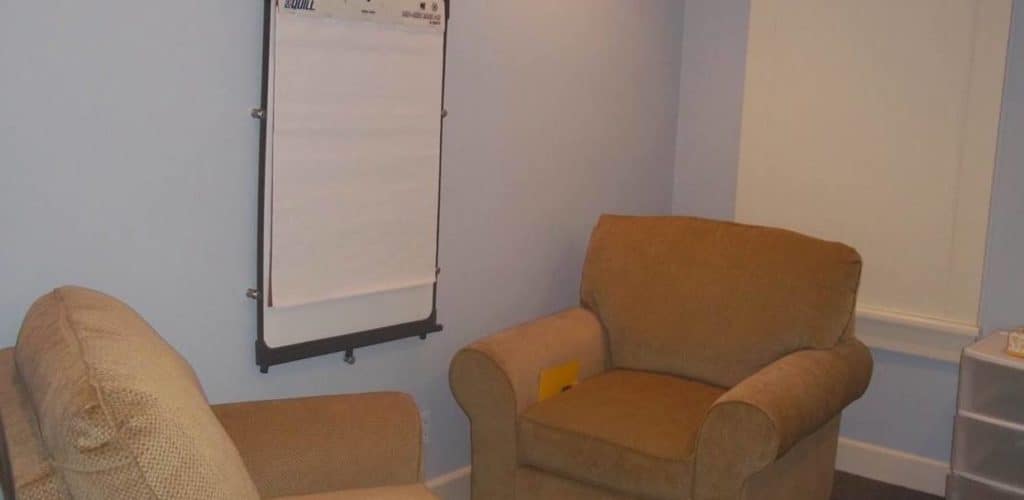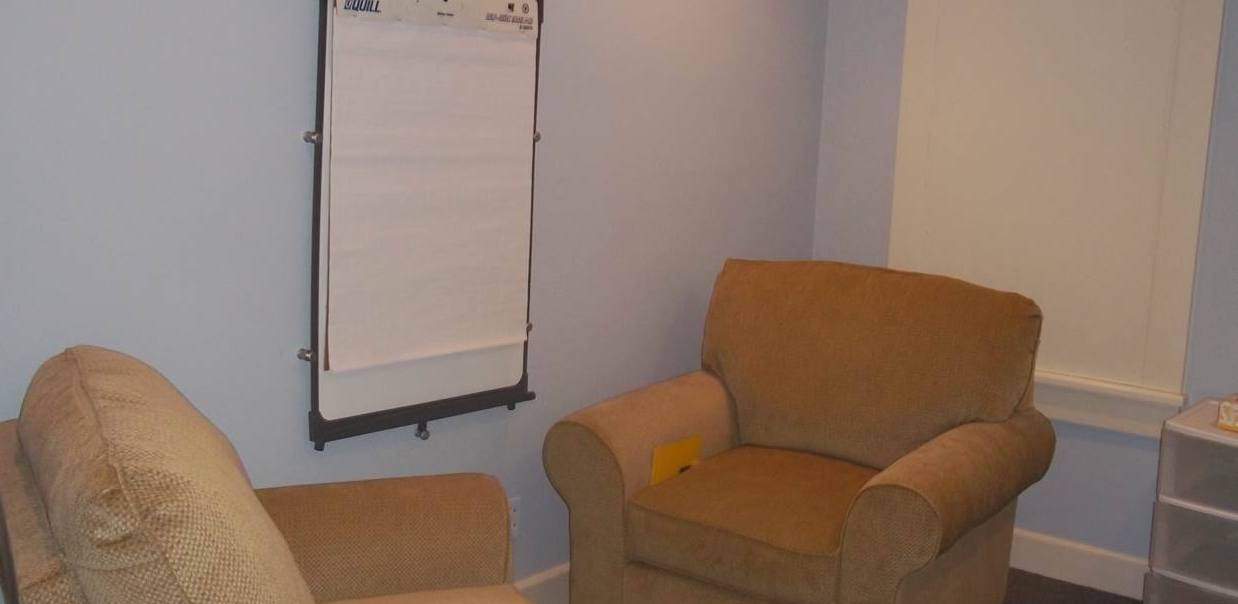 Forensic interviews that are comfortable, child-friendly, and age-appropriate
Sylvia's CAC springs into action the moment a Department of Child Services Caseworker or a law enforcement officer requests our assistance.
When a child is abused, either for the first time or on numerous occasions, Prosecutors need to understand what transpired, which Sylvia's CAC assists with through forensic interviews. More importantly, the child and their non-offending caregivers need help and care. That care may come in the form of counseling, mental health, physical health examinations, guidance through the court system, or an extra backpack or set of clothes for tomorrow.
Forensic Interviews are a recorded testimony of a child's story
Anyone prosecuted for a crime has a chance to tell their side of the story. Abused children have that right, too, but often they fear repercussions. They often don't understand what has or is happening to them, and, depending on their age, they may not even understand something bad has even happened to them.
Sylvia's CAC primary purpose is conducting forensic interviews, which are:
Neutral
Child-first
Ask non-leading questions
Take as much time as necessary
Discreetly record the child's statements and the interviewer with cameras and microphones in the room
Forensic Interviews are conducted by professional and highly-trained forensic interviewers who don't ask leading questions like, "Where did she hit you?" Instead, interviewers will work to help a child open up and tell their full story on their own terms, at their speed, and age-appropriately.
Meanwhile, Prosecutors, law enforcement, and other members of a multi-disciplinary team of professionals (such as caseworkers and physicians) watch the interview from a separate room. There, a closed-circuit feed lets them talk with the interviewer to fill in gaps, questions, or other notes. The child and family never have to see the detective, caseworker, or anyone else — only the interviewer.
What happens after the forensic interview?
Once an interview is finished — whether it's an hour-long or all-night — a DVD of the recording is handed off to Prosecutors. The Prosecutors will review the case and determine what action, if any, should be taken.
DCS Caseworkers will also decide if any action needs to be taken if it hasn't already that would be in the best interest of the child.
After abuse, we help children and families heal
Sylvia's CAC then connects the child's family with a Victim Advocate. The Victim Advocate will help them throughout the court process, actively connect them with partner organizations, and generally be their guide for whatever the child might need with respect to our services.
The Victim Advocate will also aid in connecting children with low or no-cost medical and mental health exams, which are conducted by pediatricians or other child-first practitioners. In some cases, the results of these exams may also be helpful to investigators and prosecutors. In every situation, these exams are optional and are at the discretion of the non-offending parent or guardian.