Forensic interviews are designed to be neutral, comfortable, child-friendly, and age-appropriate
What is a forensic interview?
Forensic interviews ask non-leading questions from a trained interviewer. These questions are designed to help a child disclose the truth about what may or may not have happened to them before, during, and after a crime is committed.
Forensic interviews are offered by Sylvia's CAC at the request of the Department of Child Services or a law enforcement agency.
Forensic interviews help prosecutors understand what transpired, and may help in pressing charges against a perpetrator.
Forensic interviews help us understand what else a child and their non-offending caregivers might need, such as counseling, mental health or physical health exams, guidance through the court system, or just a backpack with a fresh set of clothes for tomorrow.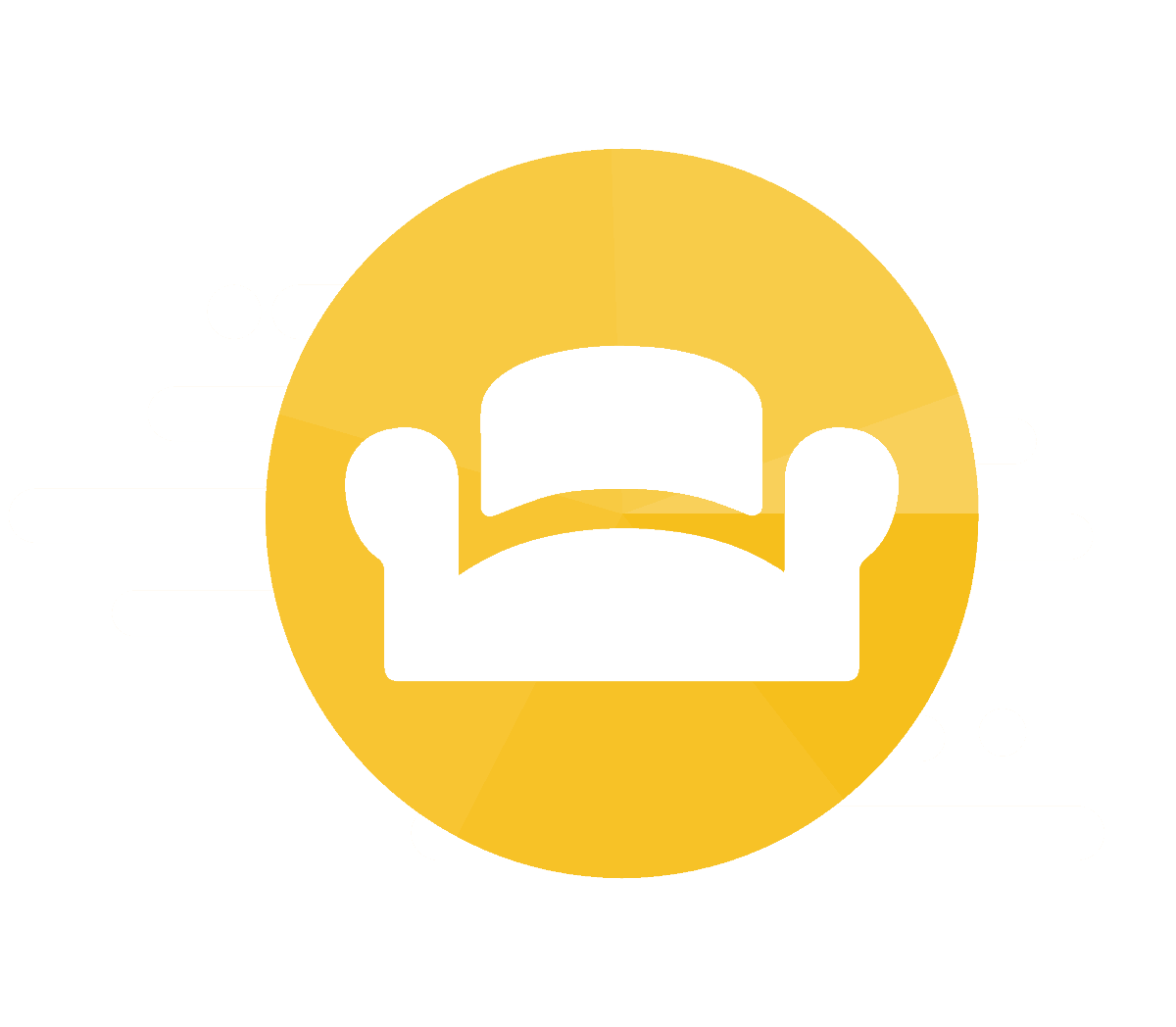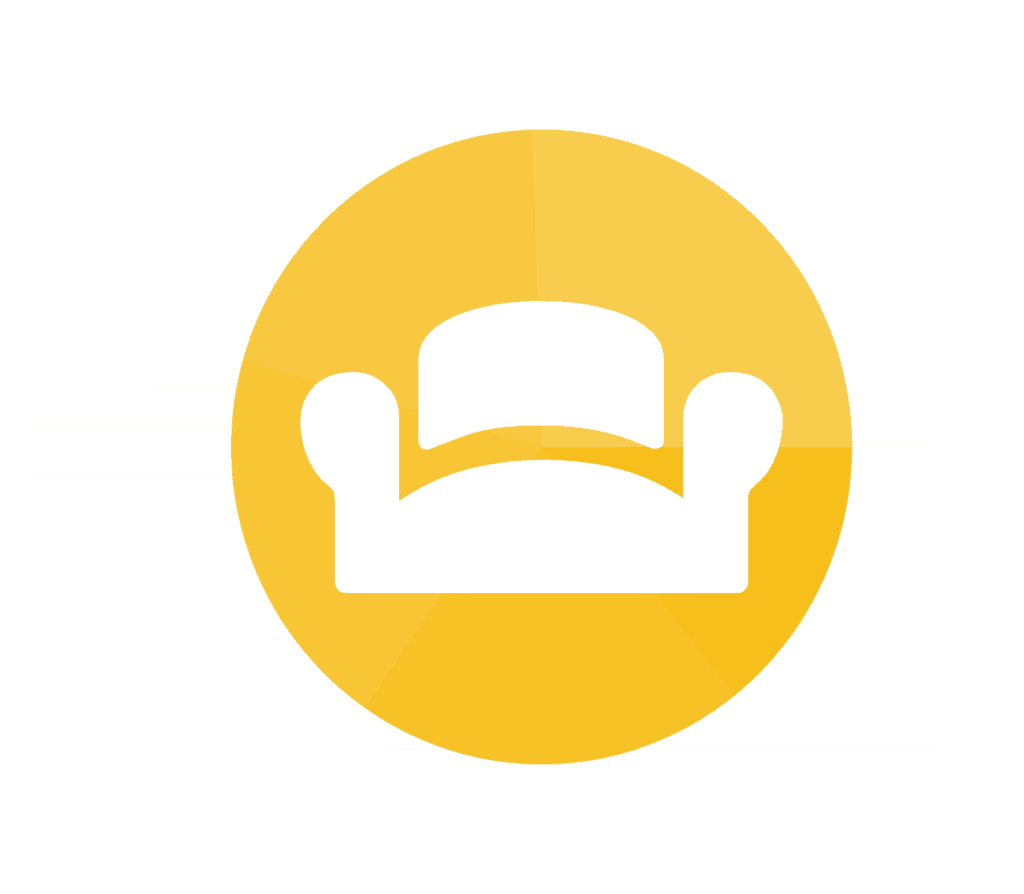 Forensic interviews will:
Enable a child to speak freely, safely, and without repercussions or fear
Be neutral, child-focused, and ask non-leading questions
Take as much time as necessary
Discreetly record the child's statements and the interviewer's questions with cameras and microphones
Enable other multidisciplinary team members—like caseworkers and detectives—to watch from a separate, closed-circuit room
Forensic interviews will not:
Force a child to answer or give a statement
Ask a child to do something they are not emotionally, mentally, or physical able to do
Hurry or rush a child
Expose the child to additional questioning from police, prosecutors, detectives, or caseworkers
Forensic Interviews are a recorded testimony of a child's story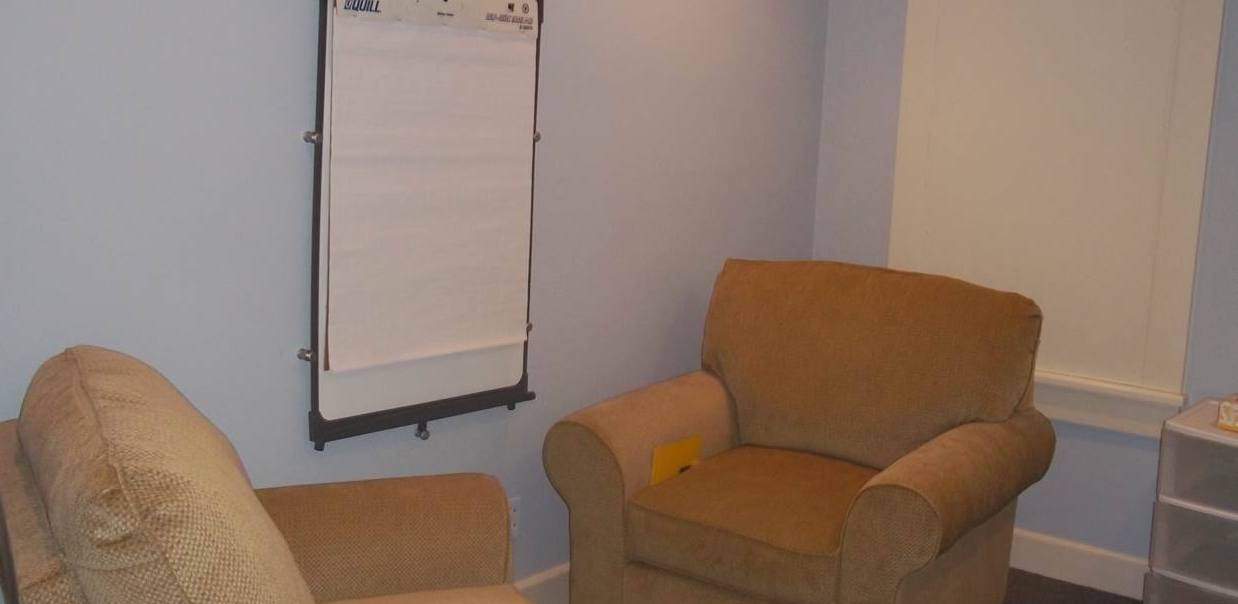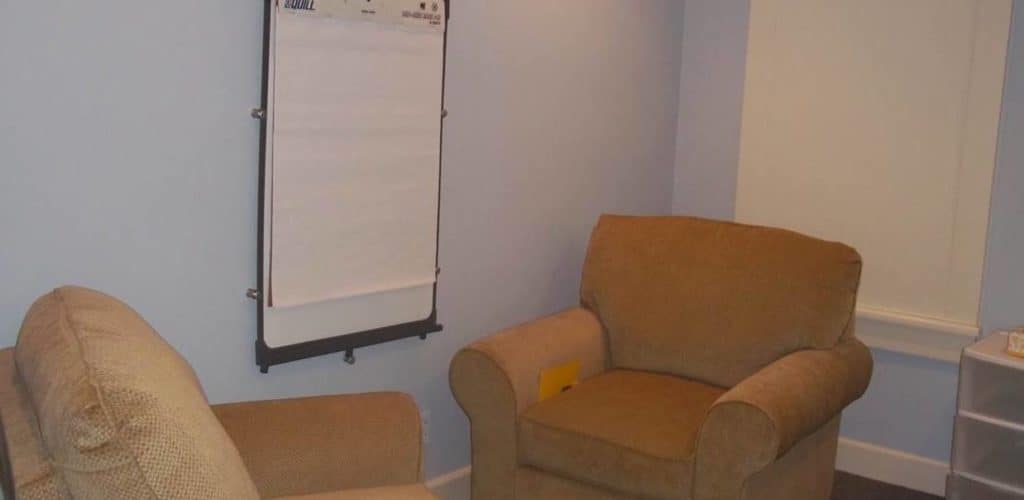 Forensic interviews are provided at no-cost to every family, every time, at Sylvia's CAC
What happens after the forensic interview?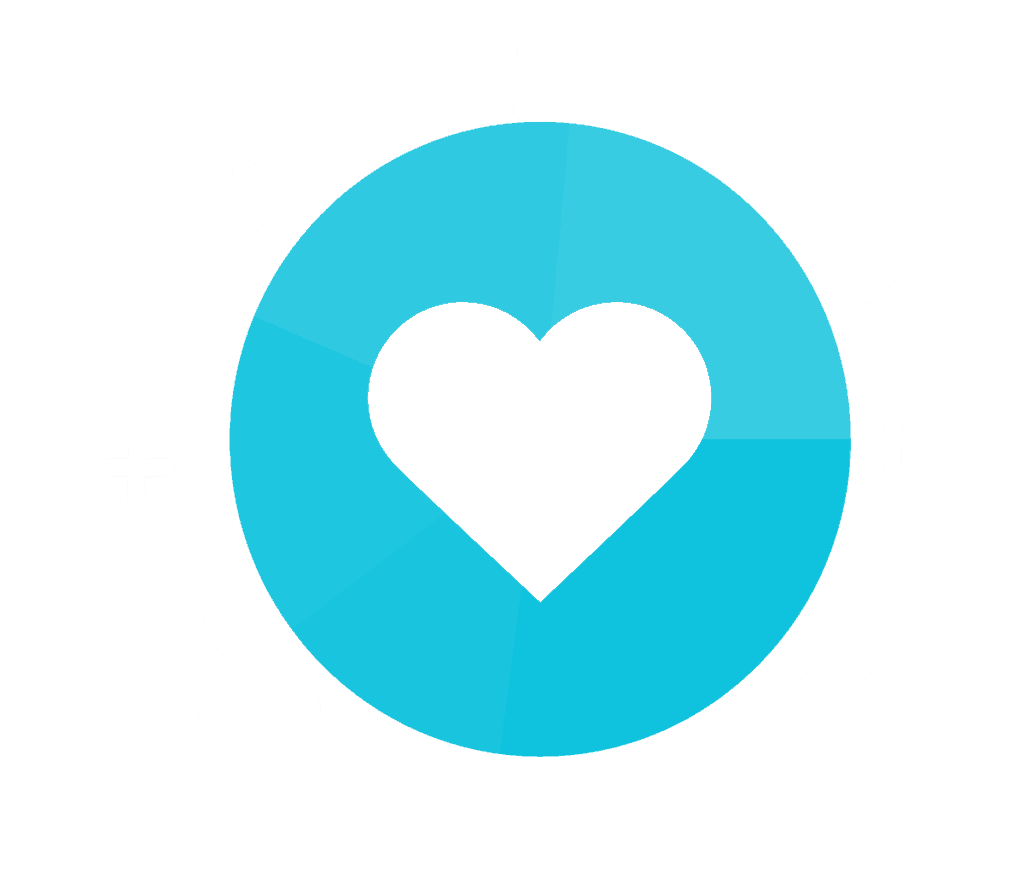 Once an interview is finished—whether it's an hour-long or all-night—a DVD of the recording is handed off to Prosecutors. The Prosecutors will review the case and determine what action, if any, should be taken.
DCS Caseworkers will also decide if any action needs to be taken if it hasn't already that would be in the best interest of the child.
After abuse, we help children and families begin to heal
Sylvia's CAC will connect each family with a Victim Advocate. The Victim Advocate will:
Help them throughout the court process
Actively connect them with partner organizations
And generally be their guide for whatever the child might need with respect to our services.
The Victim Advocate will also aid in connecting children with low or no-cost medical and mental health exams, which are conducted by pediatricians or other child-first practitioners. In some cases, the results of these exams may also be helpful to investigators and prosecutors. In every situation, these exams are optional and are at the discretion of the non-offending parent or guardian.