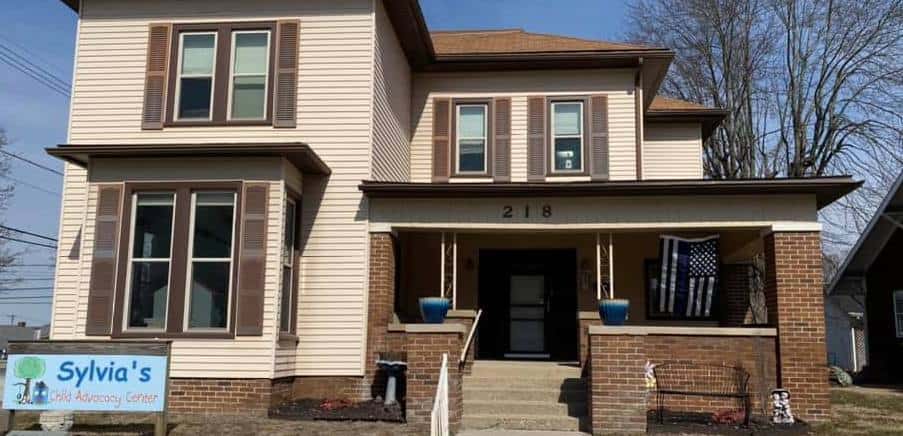 Sylvia's CAC does not accept walk-ins or appointments over the web or phone. Referrals for service must come from law enforcement or the Department of Child Services.
If it's an emergency, call 911!
If you suspect abuse but aren't sure, call the Indiana Child Abuse Hotline at 1-800-800-5556. They will ask the right questions to determine whether a case needs further investigation.
Sylvia's CAC
218 E Washington St
Lebanon, IN 46052
Phone: (765) 484-8410