New Day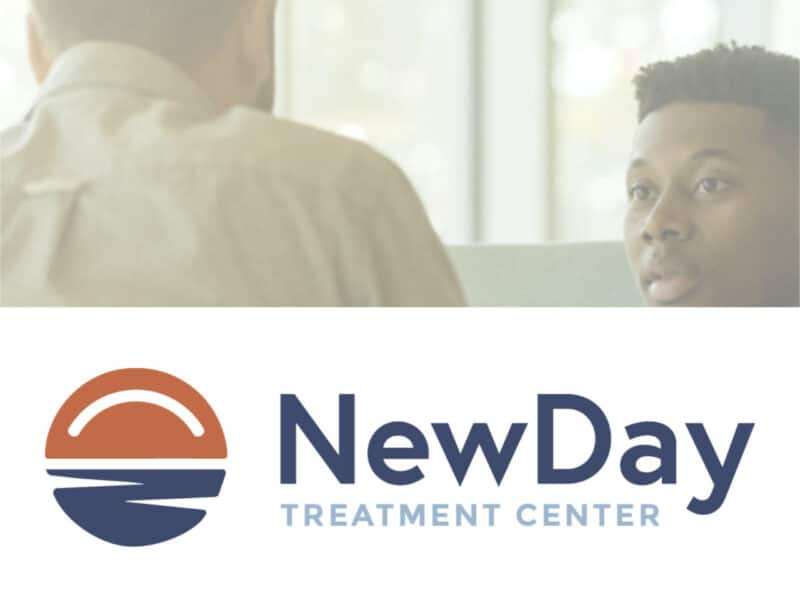 What is New Day?
New Day Treatment Center brings together highly qualified professionals in addiction treatment, medicine, and Christian ministry to provide addiction treatment, medical care, and family counseling for clients.
New Day accepts many major insurance providers.
What can New Day do for me and my family?
Residential and outpatient treatment, as well as medication-assisted treatment and family counseling helps men and women treat addiction and heal.
How do I get help from New Day?