Now through the end of the year, $5,000 is being matched by the Community Foundation of Boone County for prevention education.
Another $5,000 has already been gifted by Prevent Child Abuse Boone County. That means we only need to raise $5,000 to close this total goal of $15,000.
Every dollar raised here covers the cost of Child Lures sand Teen Lures, two programs for Boone County youth to learn about body safety, sexual abuse, and how to respond bravely and safely.
Donate now toward our $5,000 match and we can put our goal of $15,000 over the top. We can end child abuse for kids and families in Boone County.
THANK YOU!
We've hit our fundraising goal!
All of us here at Sylvia's CAC want to sincerely thank you for your generosity.
Although we've hit our goal, you can continue to contribute using the form on this page.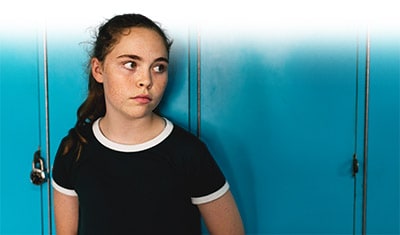 Reaching every child in Boone County.
We'll teach important lessons to 12,500 Boone County kids and teens in all three districts.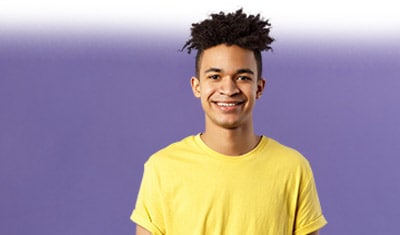 For kids, tweens, and teens.
Age-appropriate, evidence-based, and engaging lessons critical to helping youth understand what is and isn't okay.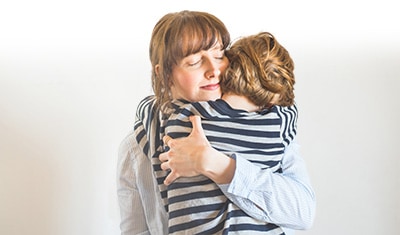 What's next is hard. We're here to help.
We expect to help about 9-10 children who will bravely come forward as a result of learning about prevention and disclose their stories of abuse.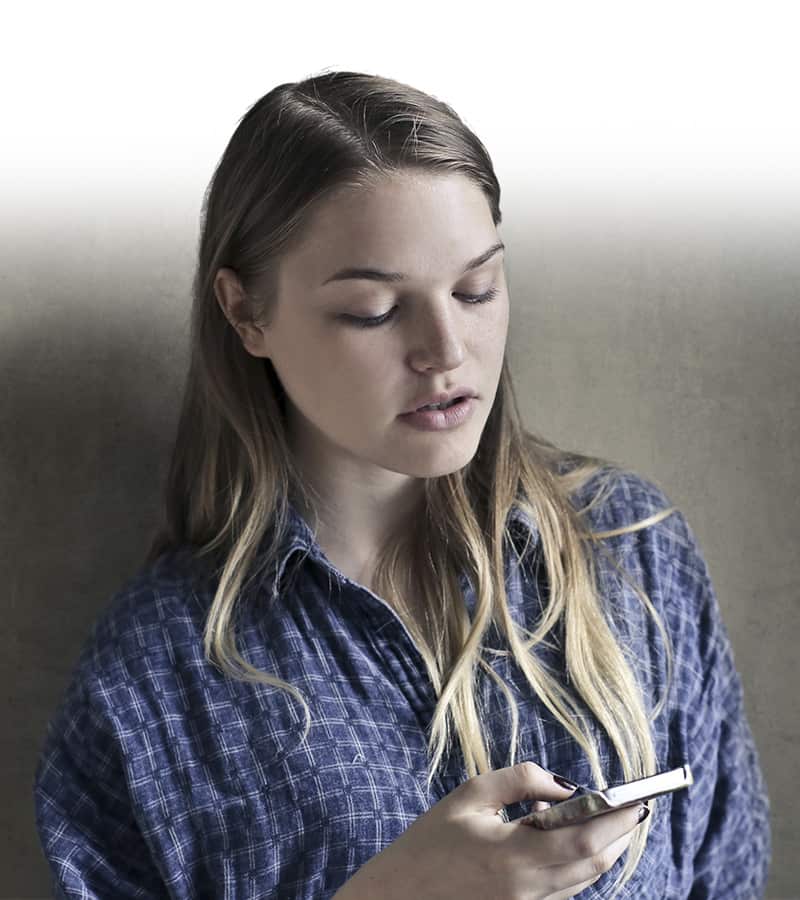 Child and Teen Lures are part of Prevention of Youth Abuse and Suicide
In it, students learn age-appropriate ways to:
Prevent and identify victimization
Understand peer-to-peer abuse that goes beyond bullying
Discuss online safety
How to foster self-esteem and healthy respect for themselves
Setting boundaries and body safety
How to ask for help
Support for this program and funding provided in part by