Aspire Indiana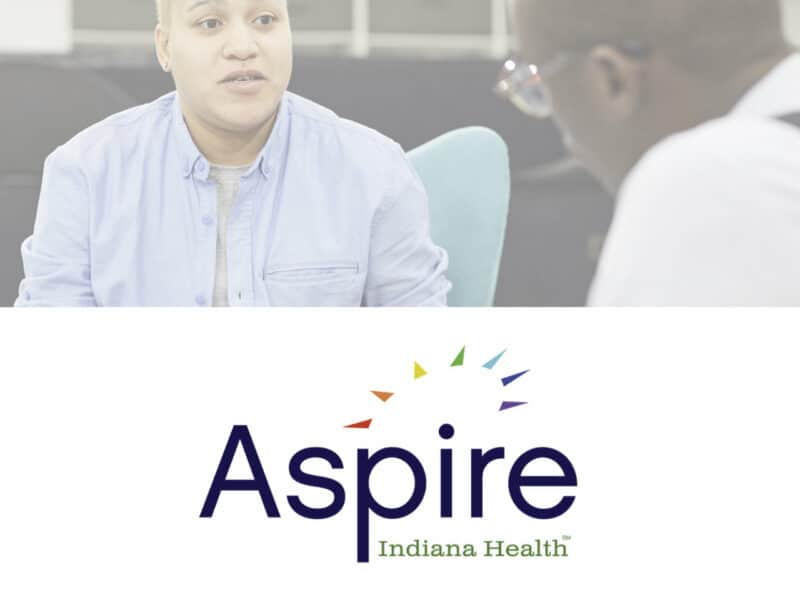 What is Aspire Indiana?
Aspire Indiana is a private, non-profit medical provider with offices around Boone County and central Indiana.
They are a fully integrated health care provider with medical and behavioral health care physicians. They also connect people to employment, housing, and other programs such as addiction services, therapy, infection control, crisis management, rehab, and more.
How can I get help from Aspire?
Call 765-482-7100
Visit Aspire's website to find clinics, chat services, and crisis lines for various symptoms and services