InWell Integrative Wellness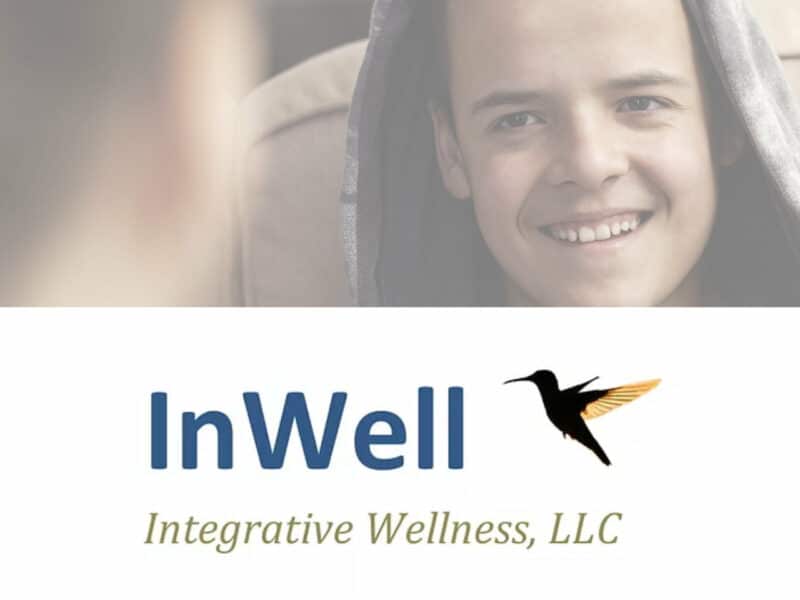 What is InWell Integrative Wellness?
InWell is a therapeutic practice providing outpatient and school-based services throughout Boone, Clinton, and Montgomery County.
InWell's therapists provide:
Individual therapy
Family therapy
Couples therapy
Life skills coaching
Recovery and addiction services, and
School-based therapy
InWell can also help you find various social and medical partners that can help you with a variety of situations.
How do I get help from InWell?
Call 765-680-0071 for intake
Where can I find out more about InWell?
Visit their website at https://www.inwell.org to find information on insurance coverage, pricing, FAQs, and other services.