Al-Anon/Area 17 Indiana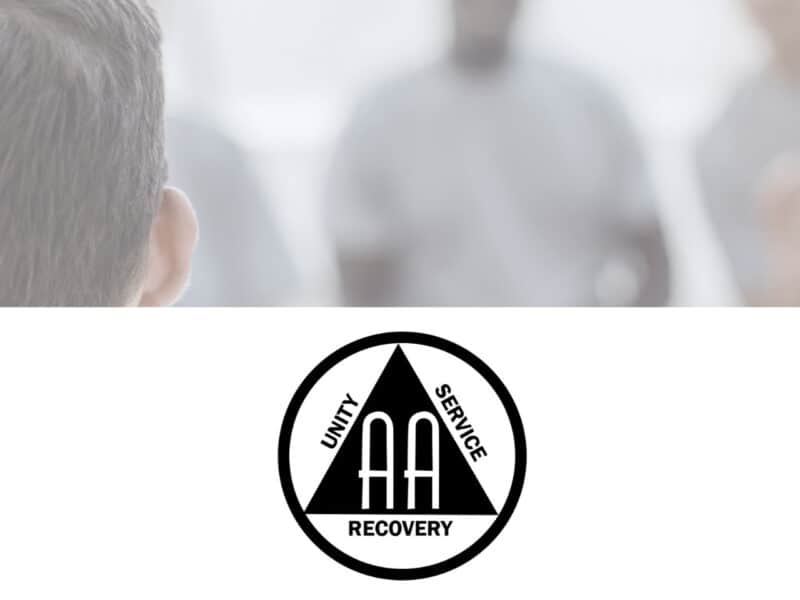 What is Al-Anon/Area 17 Indiana?
The Al-Anon Family Groups are a fellowship of relatives and friends of alcoholics who share their experience, strength, and hope in order to solve their common problems. They believe alcoholism is a family illness and that changed attitudes can aid recovery.
Al-Anon is not allied with any sect, denomination, political entity, organization, or institution; does not engage in any controversy; neither endorses nor opposes any cause. There are no dues for membership. Al-Anon is self-supporting through its own voluntary contributions.
What can Al-Anon/Area 17 Indiana do for me and my family?
Al-Anon helps men and women, as well as teens, stop drinking, control drug addiction, and recover from someone else's drinking.
Support meetings are held regularly across the country and Boone County.
How do I get help from Al-Anon/Area 17 Indiana?