Boone Co. Court Advocate Tracey Christner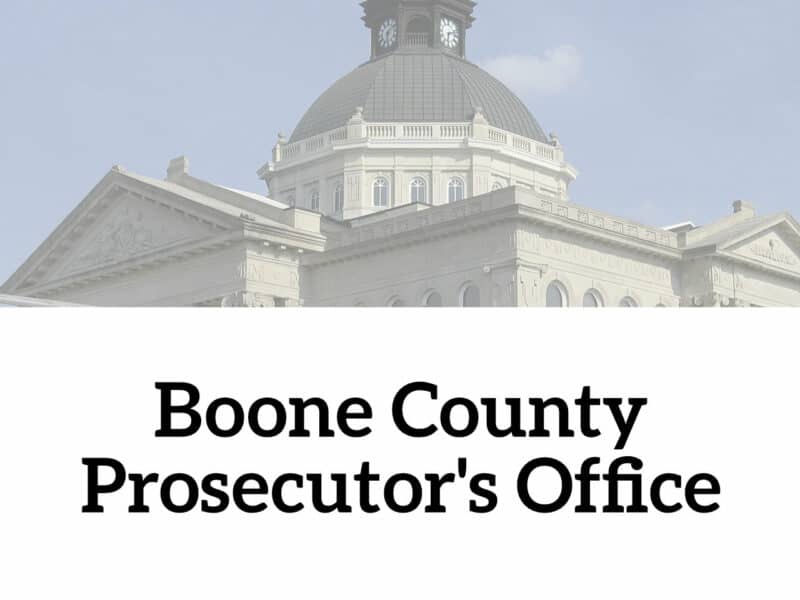 What is a Court Advocate?
Similar to a Victim Advocate at Sylvia's CAC, a Court Advocate is with you every step of the way, including in the courtroom, during any trials or pre-trial proceedings.
In Boone County, Tracey Christner is the Prosecutor's Office Court Advocate.
What can a Court Advocate do for me?
A court advocate can do several things, including but not limited to:
Help you and your legal representation, if any, request special accommodations while in court
Help you find additional partners, programs, and services—either with or without a court order—to help you and your family
Serve as your liaison with updates and proceedings at the Prosecutor's Office and in court
Show you how various programs, services, judicial proceedings, and other matters work
Note: A Court Advocate is not the same as the more commonly known "CASA" or Court Appointed Special Advocate.
How do I get a Court Advocate?
In Boone County, call Tracey Christener at 765-482-6860