National Suicide Hotline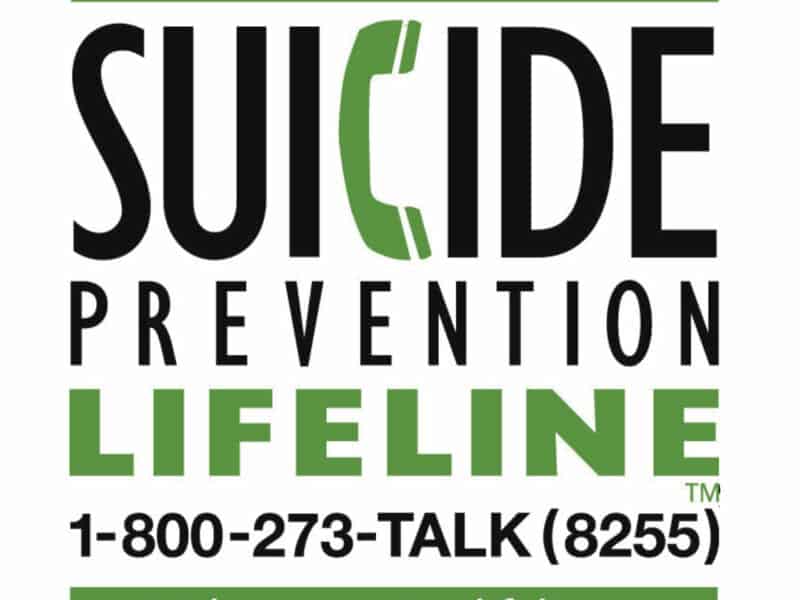 What is the National Suicide Hotline?
Call 1-800-273-8255
Toll-free
Available in English and Spanish
For deaf and hard-of-hearing individuals, use your preferred relay service or dial 711 then 1-800-273-8255.
With over 60 centers across the U.S., this hotline is always open to anyone feeling emotional distress, anxiety, depression, or suicidal thoughts.
Who is the Suicide Hotline for?
Everyone can call, because everyone needs someone to talk to from time to time. The Suicide Hotline has specific help for veterans, LGBTQ+ individuals, people experiencing loss, and more.
How can I learn more about the Hotline?